Active tourism with "Grieta Aventura" (Benilloba)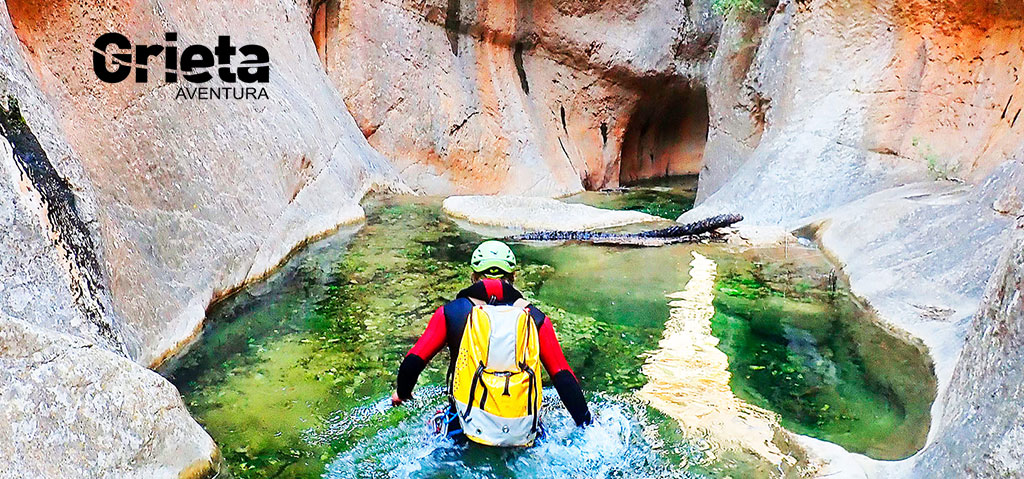 By grieta-aventura.com
Live unique experiences in the middle of nature with this multi-adventure company based in Benilloba.
"Grieta Aventura" offers you great experiences in Alicante's inland mountains. Their philosophy is to offer personalised adventures to each client, with quality and safety.
You chose from a variety of activities and levels in each of them. Activities such as coasteering, water canyoning, dry canyoning, caving, kayaking, via ferrata, hiking, multiadventure and team bonding.
"Grieta Aventura" provides you with equipment and logistical means to carry out the activities, a great team of professionals united by their passion for adventure sports.
Location