Alicante Golf (Playa San Juan)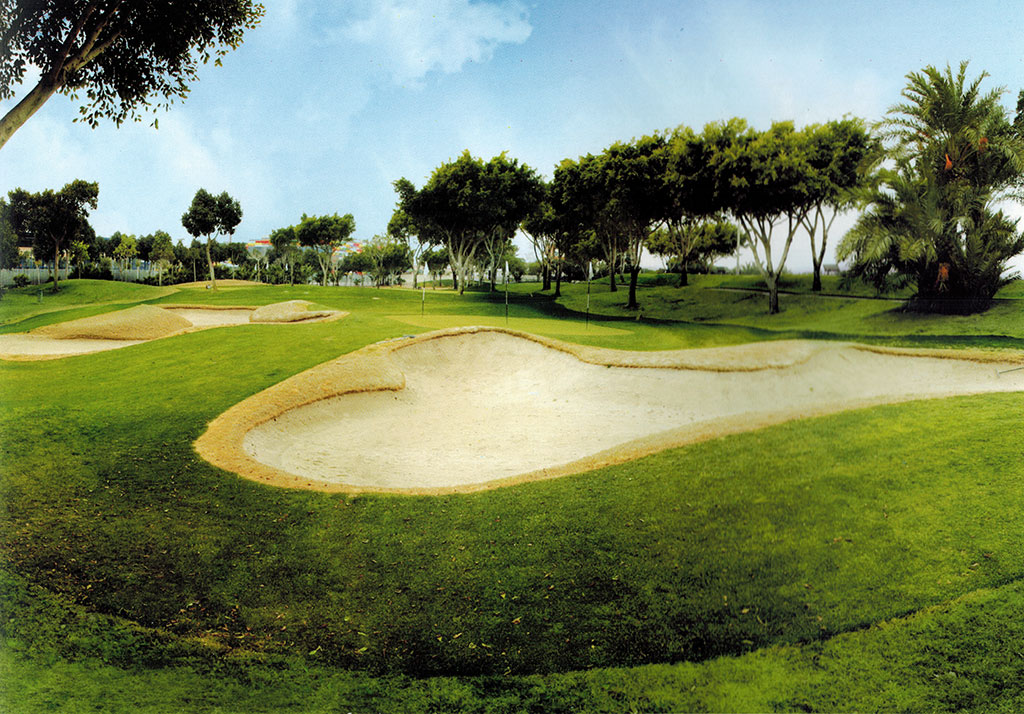 Designer by the great Severiano Ballesteros, Alicante Golf is considered one of the best designed and mantained courses in Spain.
The speed and impressive state of the true surfaces greens are definitely the star attraction and reach a professional competition level.
Alicante Golf is an oasis in the middle of the city, a challenge to play and a pleasure to the eye.
Location