'Alicante International Skate Open 2019' – the best world skaters at the Costa Blanca

By alicanteskatecup.com
This is the first edition of this competition which takes place from 10 to 12 May in the sports area of Playa San Juan de Alicante.
The event is intended to be a tribute to the 'skateboard hero', Ignacio Echeverría, who died after facing three terrorists in the London bombing in 2017.
There will EURO 9 500 worth of prize money with three modalities: Men's Open, Women's Open and Minors (up to 15 years old).
Programme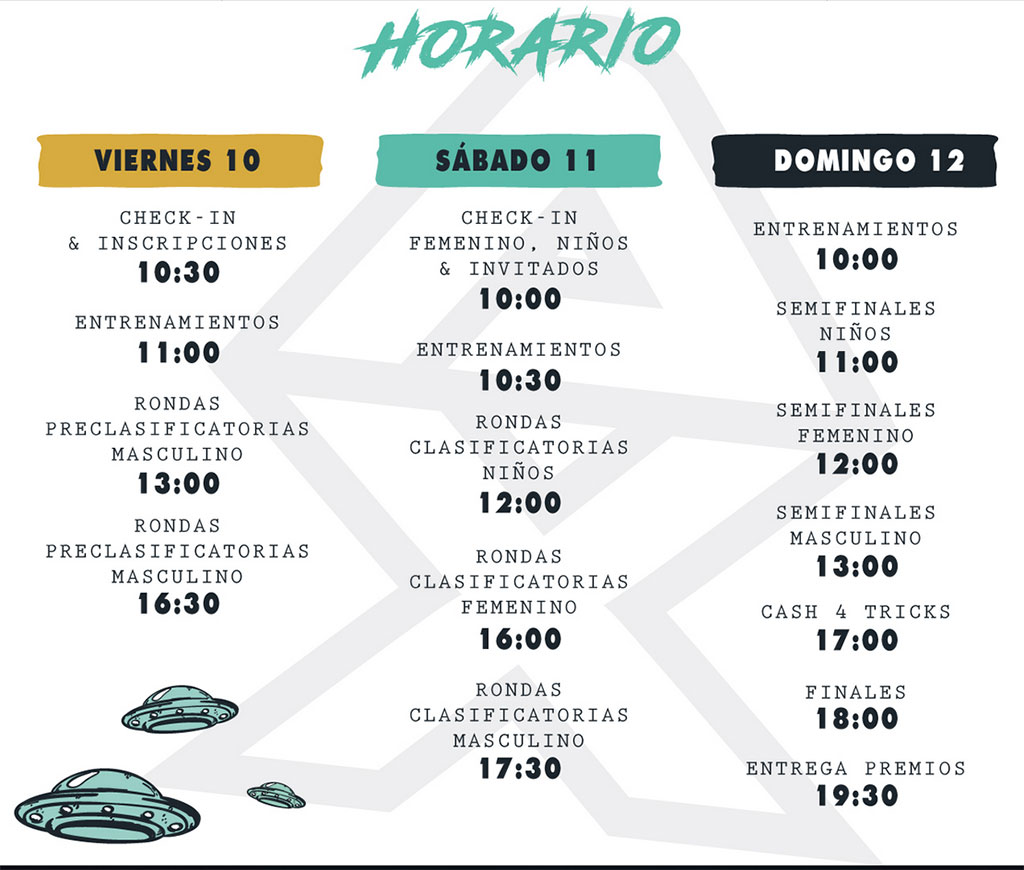 Location