Bags and accessories in "Soler Bags" (Gata de Gorgos)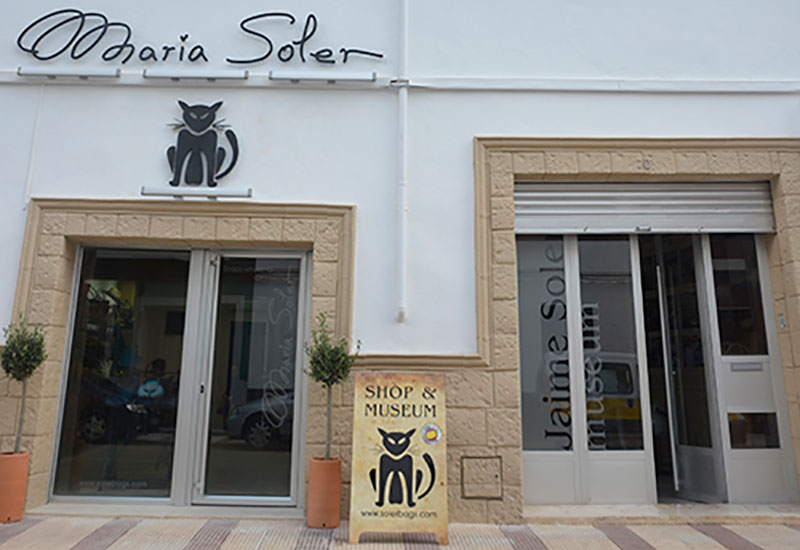 By solerbags.com
Visit the Soler Bags museum-shop in Gata de Gorgos (Alicante) to find out all about the history of manufacturers, designers and creators of this family business, founded in 1880.
In the Museum you can find out not only about the company's history and evolution of its products but also see different machines, catalogues and designs used for decades on display.
The Shop is full of eco-friendly bags, baskets and accessories. All articles offered are of top quality and made in Spain.
The entrance to the Shop-Museum is free. For groups book in advance by email: solerbags@solerbags.com.
Timetable (August)
Entrance to the Shop-Museum
From Monday to Friday: from 9:00 to 13:00 and from 17:00 to 19:00.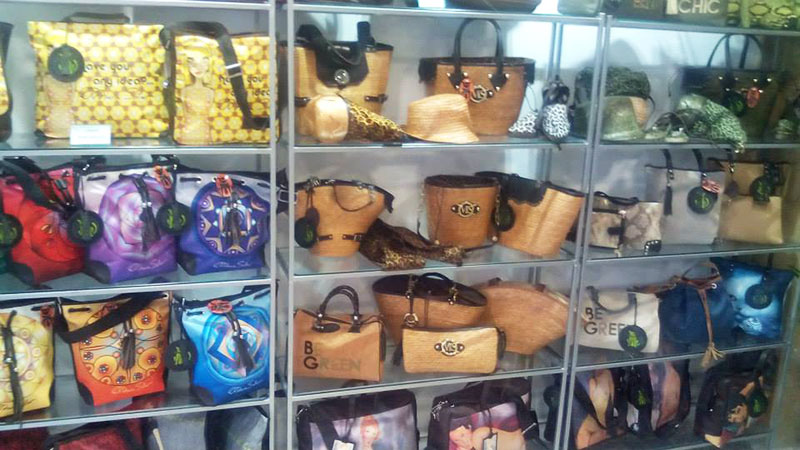 Location