Come and see the musical 'My Fair Lady' in Gata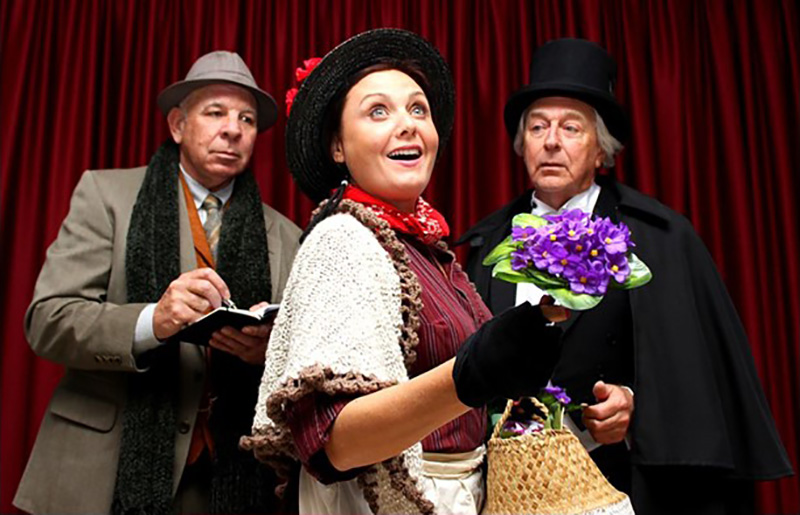 By javeaplayers.com
Javea Players, an amateur group established since 1976 are behind this latest version of "My Fair Lady" to be performed in Unión Musical (Gata) from March 25 to 30.
The bewitching story of a cockney flower girl's transformation into the pride of London Society is also one of the best-loved musicals of all time.
We do hope you and your friends will join us for this magical musical. To benefit MABS Cancer Foundation.
Directed by: Cherry Cabban.
Musical Director: Aileen Lightfoot.
Choreography by: Graciela Kaplan.
Location