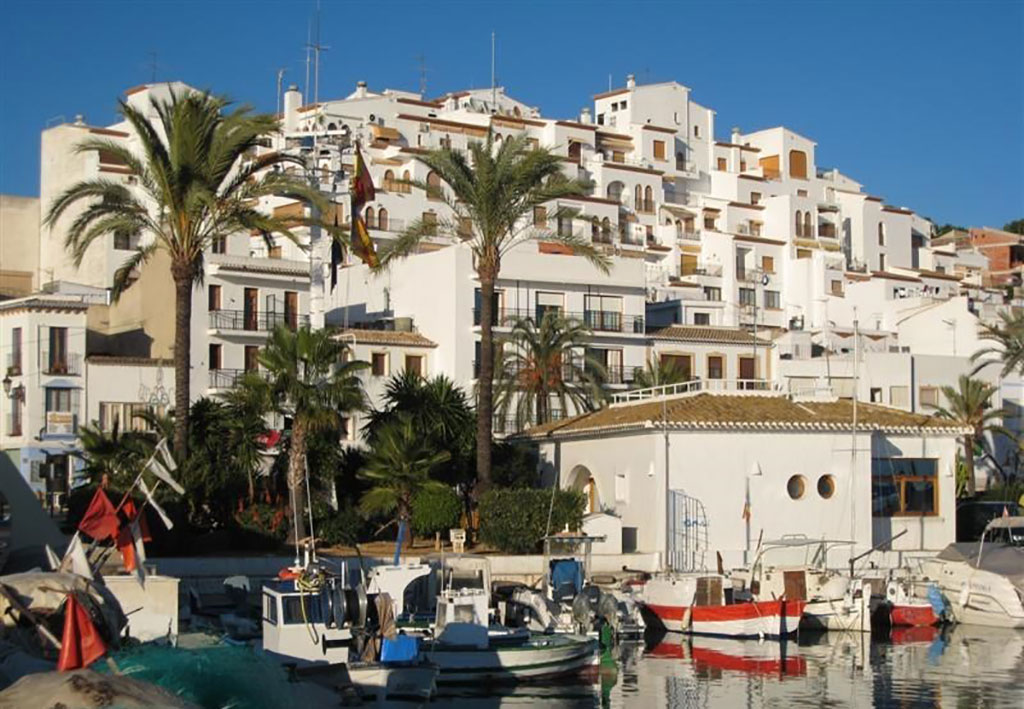 His name of Arabic origin tells us about his rich past. In Benissa there is evidence of innumerable Berber attacks on a coast especially prone to its abrupt configuration.
In the quiet and cosmopolitan city there is a high proportion of European citizens, who have taken up residence here where there is a perfect combination of sea and mountain that is felt in its varied cuisine.
In the distance, on the rest of buildings of Benissa, it emphasizes the well-known one like Catedral de la Marina: a church of colossal dimensions that rises on the urban center of the town.