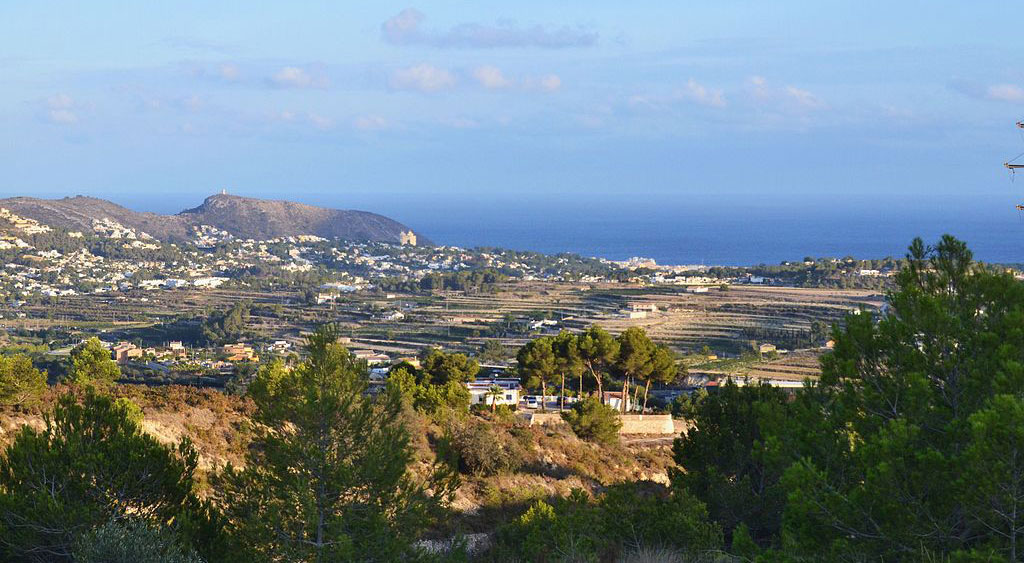 The municipality has two population centers: one in the interior, Teulada, and Moraira on the coast.
While the urbanizations dominate much of the landscape, the area retains interesting values, not only natural but heritage, such as the numerous watchtowers, among which stands out the well-known Castillo de Moraira or the most loneliest and photogenic Torre Vigia de Cap d'Or.
The occupation of the area in past times has its best representation in the Cova de la Cendra (ash), also located in Cap d'Or. It shows that our ancestors, like us, were already strongly attracted by the imposing landscape: the cave was occupied from the year 6000 until the year 1500 before our era, so the cave is of vital importance for know what the Costa Blanca was in Prehistory.