El Poble Nou de Benitatxell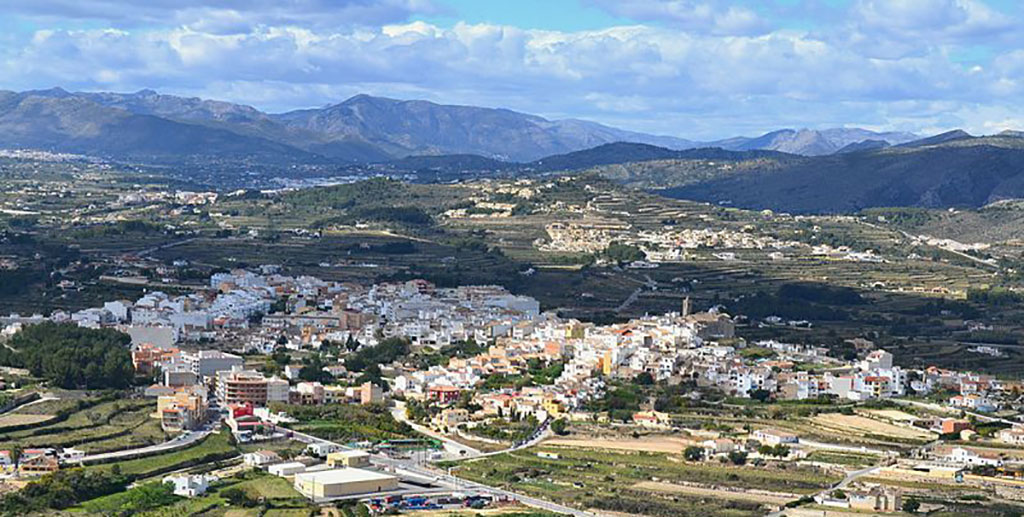 Long time belonging to the Marquesado de Denia, the Poble Nou de Benitatxell preserves the traditional flavor of the small towns of the interior of the always surprising region of the Marina Alta.
Its coastline is dominated by steep cliffs, surrounded by natural vegetation, which resemble other well-known beaches of the Balearic archipelago.
His always industrious people won to the beautiful mountains and almost impossible terraces, for the extreme slope, where to cultivate the famous muscatel grape, that sweetens the desserts and dinner conversations throughout the region.