El Poble Nou de Benitatxell (Alicante). Visit the 'Mercat de la Llorença' (market)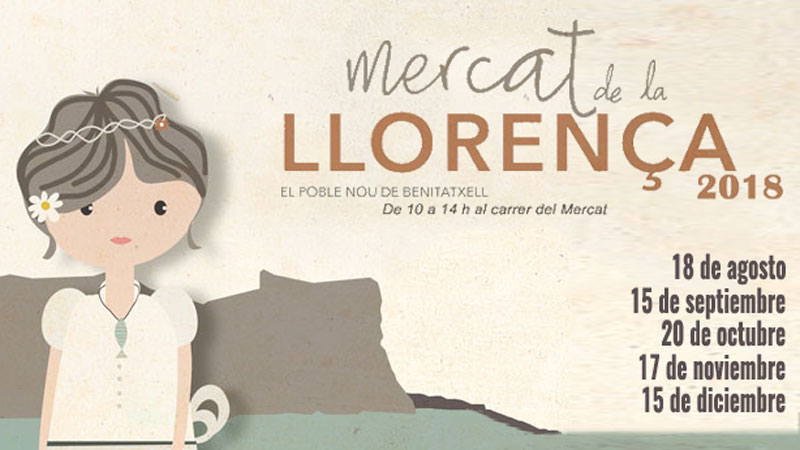 By elpoblenoudebenitatxell.com
This market of organic and sustainable agriculture products takes place on the third Saturday of every month at the Market Square from 10:00 to 14:00.
Local farmers and artisans are the protagonists of this market, which aims at keeping Marina Alta agricultural and cultural traditions alive.
Buy mountain honey, organic vegetables, sausages, artisan beers, fritters figatells and enjoy delicious tapas.
Calendar 2018
August 18
September 15
October 20
November 17
December 15
Location