Bike routes with "Blue Bike" (Alicante)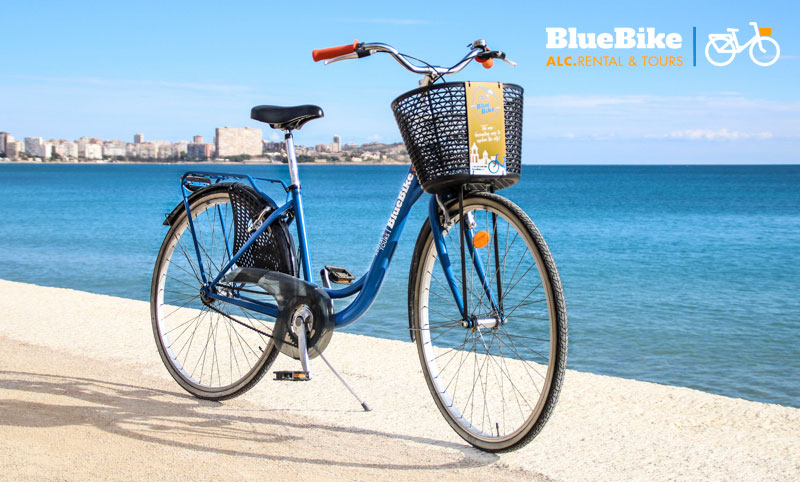 By bluebike.es
Choose the tour you like the most and discover Alicante by bike with the guided routes offered by this cycling tourism company located in Alicante.
"Blue Bike" aims to provide an unforgettable experience to every tourist who visits Alicante through their bike rides. An enjoyable and healthy way to explore the city.
They offer different types of guided bike tours such as the "Tapas Tour", "Alicante XXL Tour", "El Palmeral Tour" and "San Juan Beach Tour"; each with its own characteristics and with the possibility of doing them in Spanish, English or Dutch.
And if you want to live the experience on your own, they have a wide selection of bikes for rent (city, mtb, electric, …).. Every bike suited for a different type of adventure.
Location