Cala Gasparet (Calpe – Altea)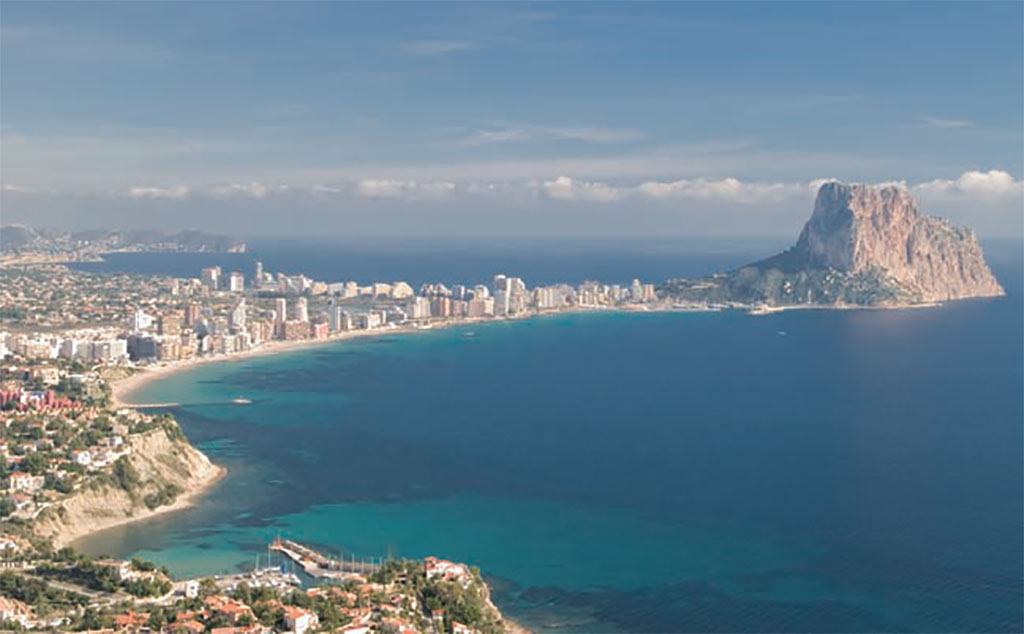 Sleeping at one end of the Sierra de Toix and away from the buildings that fill everything, in this environment there is a small redoubt known as Cala Gasparet, in whose surroundings is the Cueva de la Oroneta.
Probably their access is vetoed to the majority and only the privileged ones that have a small outboard boat will be able to accede to the same one since, crossing the coast and the mountain range, it is not possible to accede and refresh themselves under the protection of the imposing calcareous cliffs.

The Sierra de Toix has one of the best views of this stretch of coastline and is accessible from a winding track that travels undulating to the top, from where the most audacious are launched in their colorful paragliders in search of the beach.