Chocolate in "Chocolates Valor" (Villajoyosa)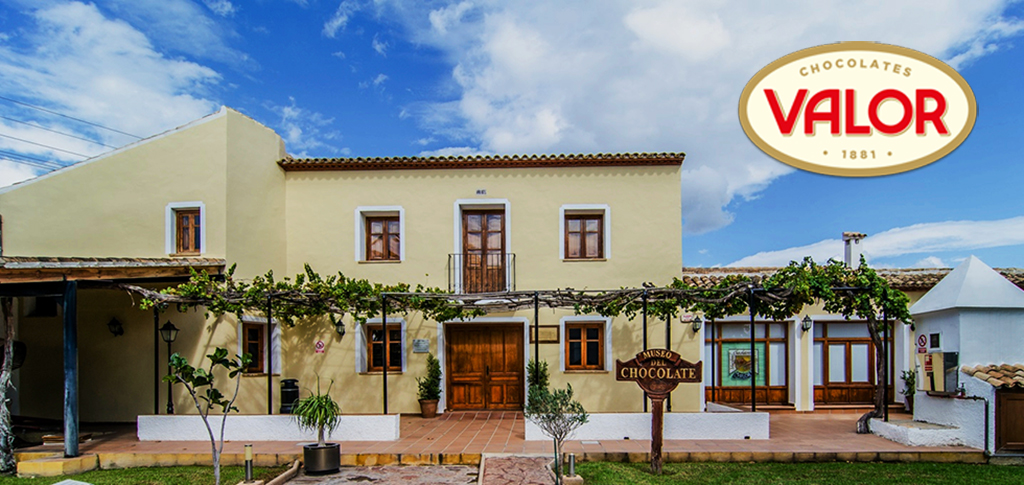 By valor.es
Visit Chocolates Valor in Villajoyosa (Alicante) and learn about its history: where did cocoa used to come from or how the process to make chocolate has evolved.
The visit begins in an exhibition room dedicated to cocoa, followed by a projection in the audiovisual room; it continues with a visit to the Chocolate Museum and a panoramic view of the inside of the factory; it ends with a chocolate tasting in the shop.
Visits are free of charge, get your free entry tickets from an automatic dispenser at the entrance. Occasionally entrance times may vary, this is due to peaks of visitors that may happen in Easter, long weekends or August.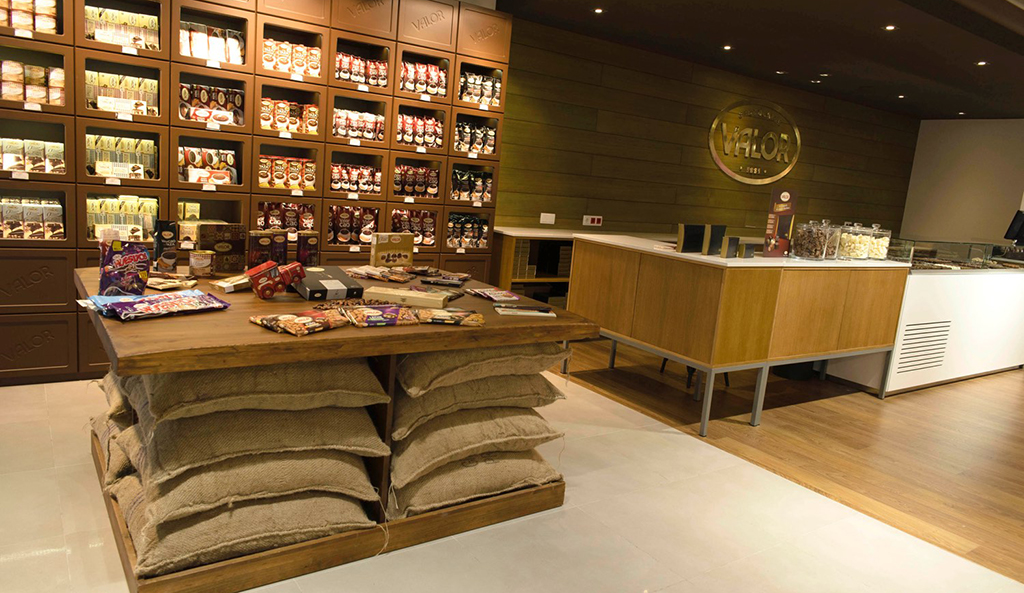 Timetables (the capacity is limited to 20 people in each visit)
Monday to Friday: 11:00, 11:30, 12:00, 12:30, 13:00, 17:00, 17:30, 18:00, 18:30 and 19:00 (spanish).
Monday to Friday: 10:00, 10:30, 16:00 and 16:30 (english).

For health and safety reasons, chocolate tasting has been eliminated at the end of the tour.
Promotional video
Location