Cold weather alert this weekend on the Costa Blanca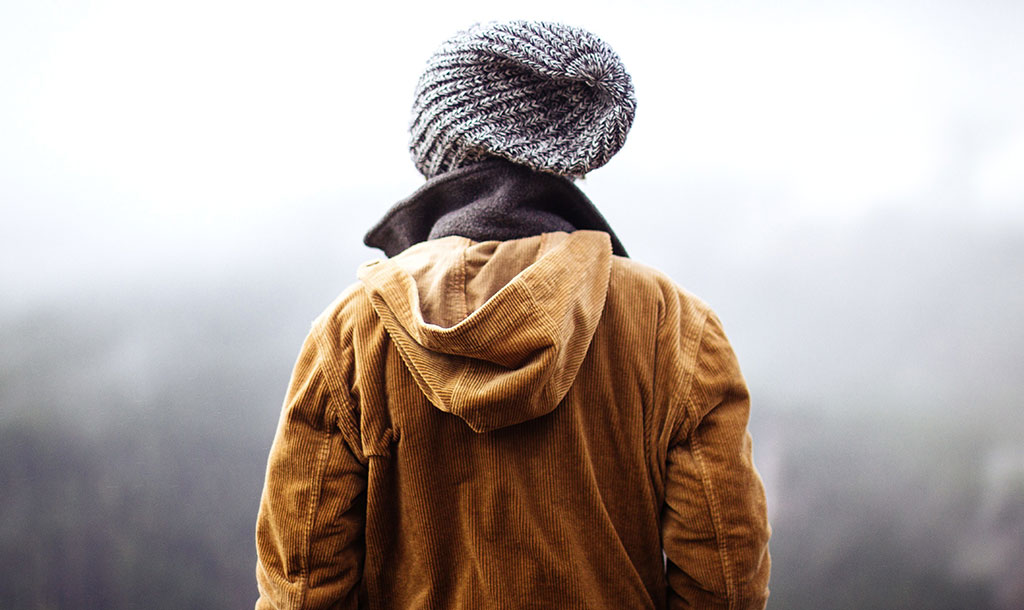 By pixnio.com
Over the next few days strong icy polar winds will cause a sharp drop in temperatures.
On Thursday, almost all localities will reach sub-zero temperatures and by Friday lighter winds will give place to even colder nights.
High risk areas are the southern inland part of Valencia and the northern inland part of Alicante. However, this time, due to clear skies no snowfall is foreseen, at least that is along the coast.
This cold spell may last until Sunday, with temperatures expected to rise, although in some inland areas temperatures could still be close to zero degrees the rest of the week.
Authorities caution people to wear appropiate clothing and footwear, to be careful with stoves and to take precaution driving.
Weather Forecast