Drone view of beautiful Costa Blanca enclaves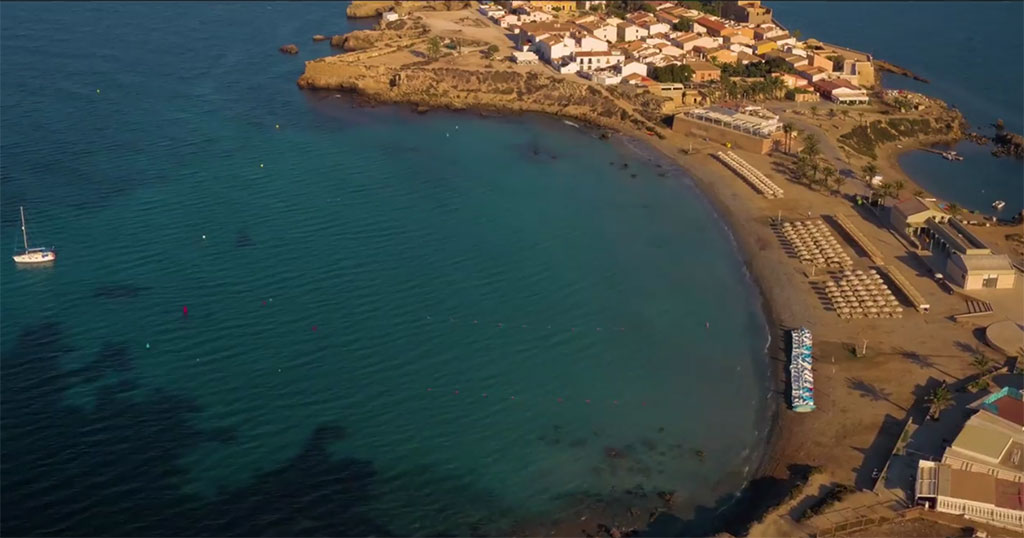 By comunitatvalenciana.com
Turisme Comunitat Valenciana has launched the project "Danza de Drones"
The purpose of the project is to promote the Costa Blanca through the social networks of Turisme Comunitat Valenciana through a series of mini-documentaries of drone recordings that capture unpublished images of tourist destinations on the Costa Blanca such as the Island of Tabarca or the cliffs of the Serra Gelada of Benidorm.
Other videos of this first season capture the 6,000 steps of La Vall de Laguar route and the Castillo de Xàtiva, as well as a spectacular timelapse shot in the "Parque de Cabecera of Valencia".
To comply with the current legislation, all videos have been shot by drone flight specialists in uninhabited areas of the Costa Blanca.