Blanca Suarez and Mario Casas spend the summer in Alicante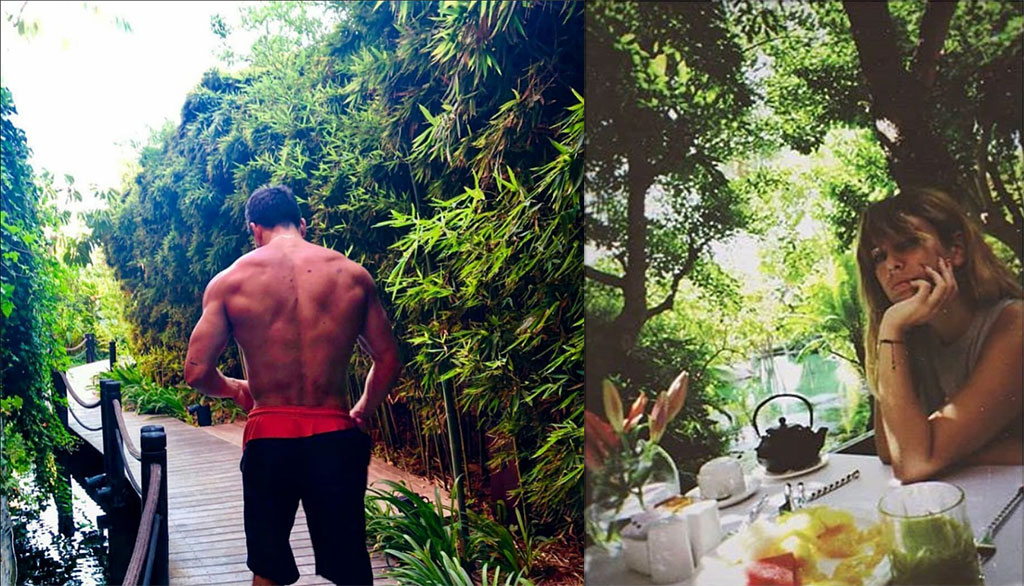 By @mariocasasdaily
The fashionable couple, Blanca Suarez and Mario Casas, enjoy the summer on the Costa Blanca
Both actors spend their summer in Alicante as they publish on their social networks, although they show photographs separately, as they have always been discreet when it comes to exposing their moments of personal life with their partners.
Blanca Suarez has chosen to pose in the pool and gardens of the Asia Gardens Hotel in Finestrat (Alicante), an authentic paradise of Asian inspiration in one of the most coveted enclaves of the Mediterranean.
Mario Casas is shown, in addition to the forementioned hotel, in a video in the restaurant Quique DaCosta in Denia (Alicante), a 3 Michelin Stars restaurant recently selected in the ninth place of the Best European Restaurants (according to the prestigious blog Opinated About Dining).