Enjoy Galician gastronomy at the 'Feria del Marisco' (seafood fair) in Alicante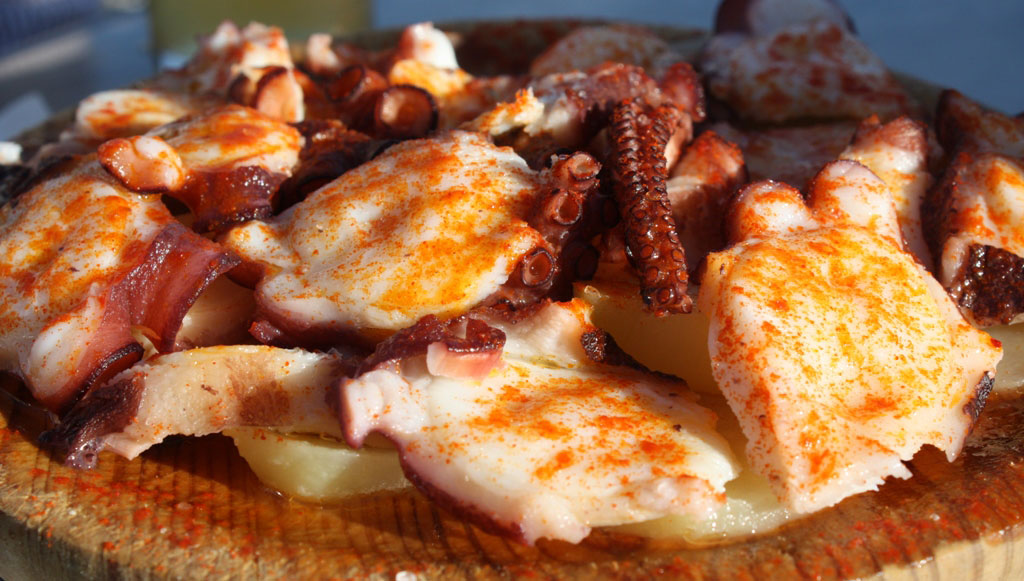 By wikimedia.org
The fair takes place at the Port Volvo area from 29 November to 9 December
This fair travels around Spain all year round, stopping this time in Alicante, offering visitors the opportunity to try fresh seafood brought daily from Galicía.
The open-air terrace in the Volvo area where the fair takes place overlooks the sea, a perfect place to enjoy good weather and the best Galician seafood such as nécoras, oysters, scallops, razor blades, clams or octopus. There will also be other Galician specialties on offer such as empanadas, the famous Santiago cake or Galician ribeiro and albariño wine.
A shop will be set up for the occasion with typical Galician liqueurs, wines, preserves, cheeses or cakes for sale.
Entrance to the fair is free of charge and inside visitors may buy tickets to exhange for food or drink.
Timetable
From 12:00 to 16:30.
From 19:00 to 00:00.
Location