Ethnological Museum (Alcalalí)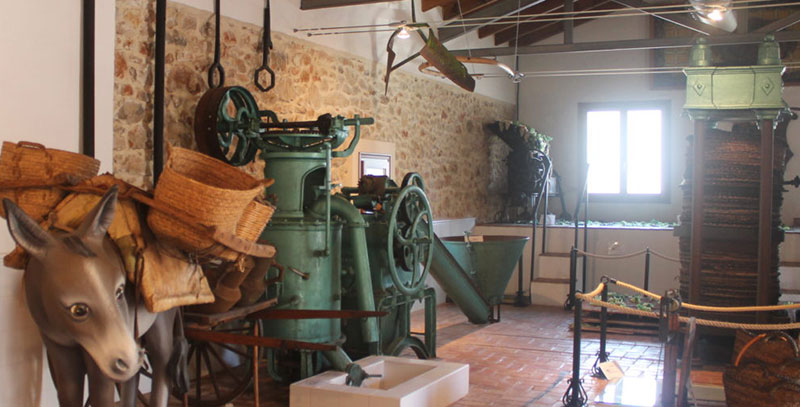 By alcalaliturismo.com
This small but interesting museum is located inside Alcalali's most important oil mill, closed in 1998. The building, machinery and other equipment were then restored to become a museum.
A good way for visitors to learn how to transform grapes and olives into wine and oil and see how the traditional machines worked. The museum provides leaflets in Valencian, Spanish, English and German.
Timetable
Monday to Friday: from 9:00 to 14:00.
Location