Exhibition "Leonardo Da Vinci's machines" (Alicante)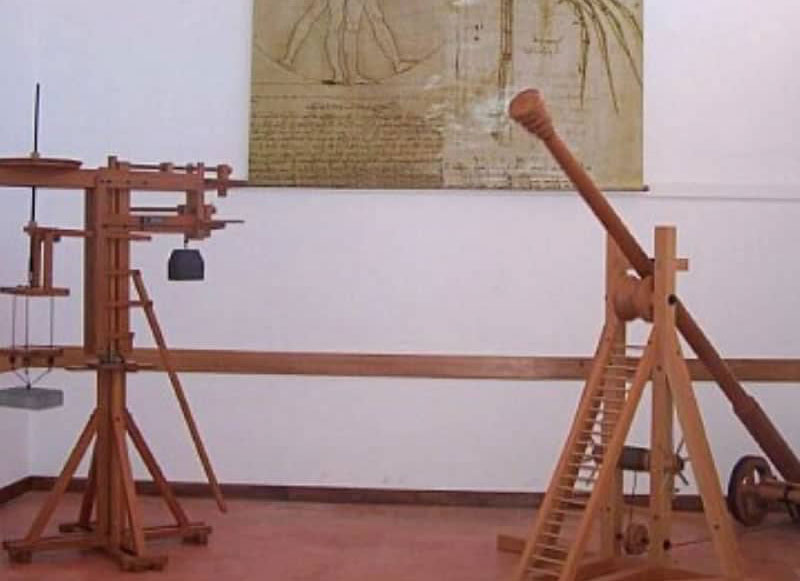 By diputacionalicante.es
Alicante hosts this exhibition dedicated to the inventions of the Italian Renaissance genius, which can be visited from 20 July to 1 November at the Palacio Provincial of the Diputación de Alicante.
The exhibition, with free admission, makes some of his most significant inventions available to visitors with more than fifty pieces built from the sketches left by the artist in his codices. Many of them will be available for the public to try out to familiarize themselves with the basic principles of physics and engineering.
The proposal is completed with twenty reproductions of famous paintings by the artist, such as The Monna Lisa or The Last Supper; most of them in the original size and format.
Timetable
Monday to Saturday: from 11:00 to 13:00 and from 17:30 to 20:00.
Location