Beer tasting "Postiguet" (Alicante)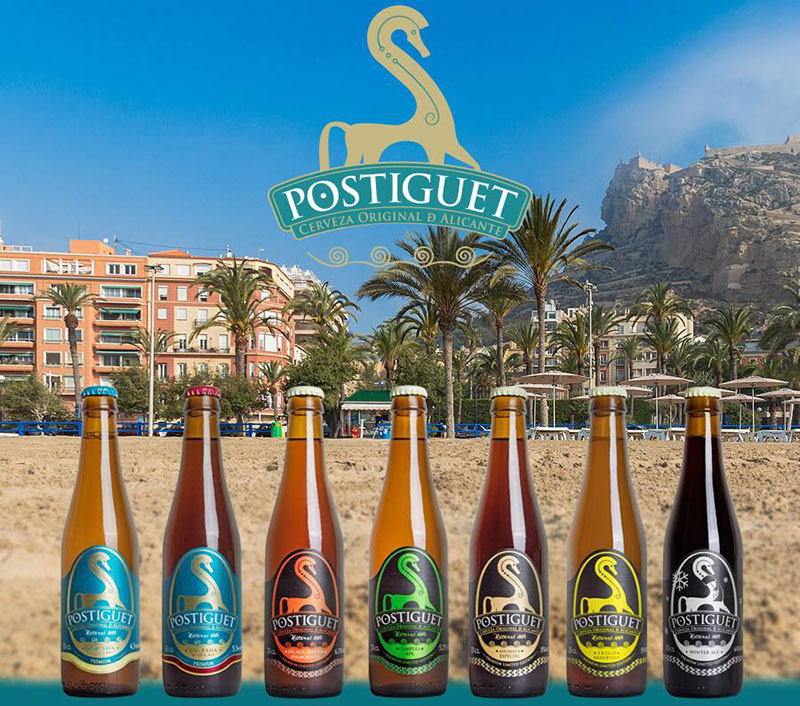 By cervezaspostiguet.com
We bring you a new experience for you to live and feel the passion for beer at Cervezas Postiguet
in Alicante.
At Cervezas Postiguet they organise guided tours of their brewery, where their Master Brewer will take you and tell you how they make their craft beers, from the origin of the malts to the bottling process.
And of course, at the end of the tour you will be able to taste their beers, accompanied by quality products with the aroma and flavour of Alicante.
Timetable
Guided tour + tasting + menu Menjar
Promotional video
Location