Exhibition "The Light of Sempere. Centenary 1923-2023" (San Vicente del Raspeig)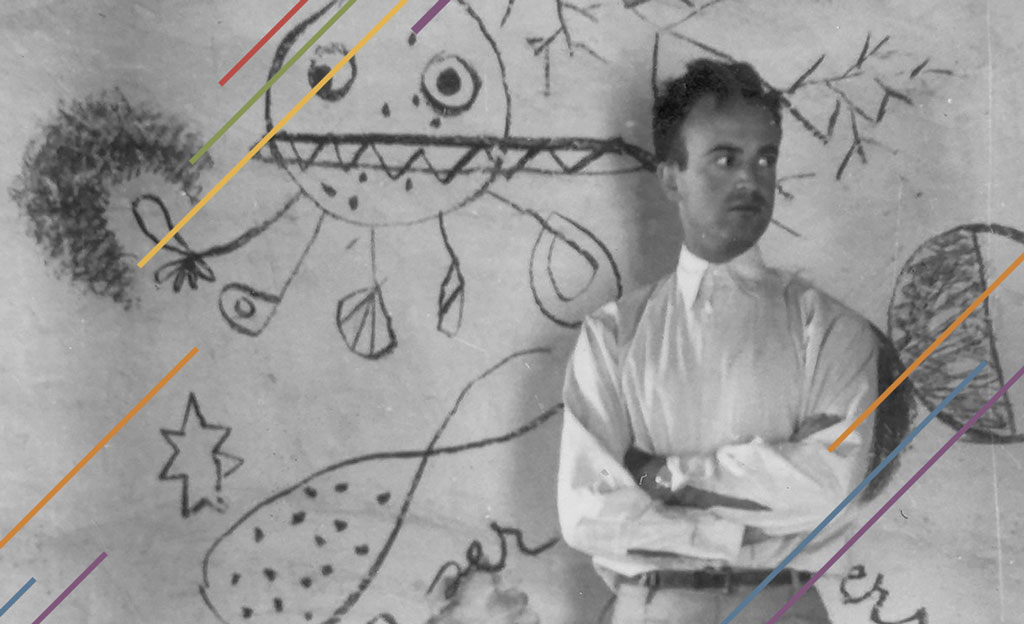 By mua.ua.es
Visit the exhibition that reflects the main milestones in the life of the most outstanding Alicante artist of the 20th century. The exhibition can be seen until 22 July in the Sala Arcadi Blasco of the Museum of the University of Alicante (MUA).
The exhibition "The Light of Sempere. Centenary 1923-2023" opens on the occasion of the celebration of the centenary of the birth of the artist from Onil with a selection of 26 works together with documents, photographs and publications on Eusebio Sempere.
Thus, the selected pieces show a journey through the events and cities that marked the life of this universal Alicante-born artist: Onil and his family; Valencia and the San Carlos School of Fine Arts; Paris and contemporaneity; Madrid, the return to Spain; the experience of the Calculus Centre; Cuenca and the Museum of Abstract Art; Alicante and public recognition; Sempere and the UA.
Timetable
Monday to Friday: from 9:00 to 20:00.
Saturdays and Sundays: from 10:00 to 14:00.
Location