'Fegado 2019: Feria de Ganado de Dolores' (Cattle Fair)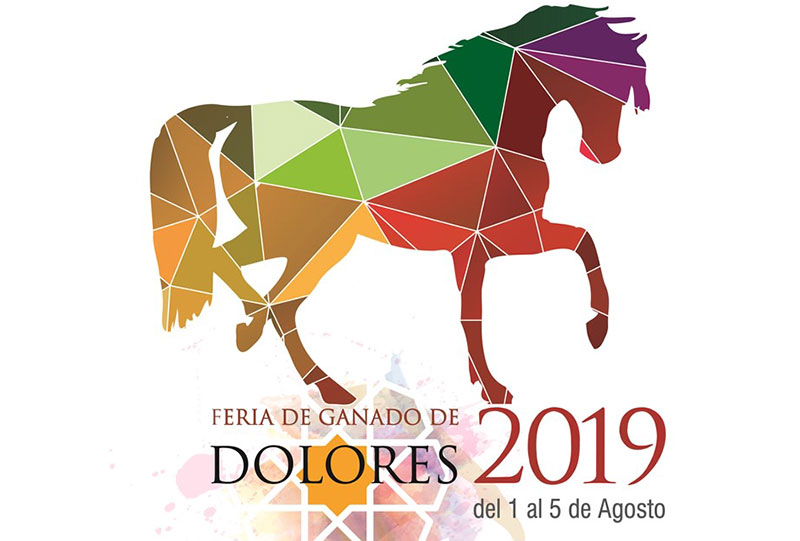 By @Fegado-Feria-de-Ganado-de-Dolore
From 1 to 5 August visit this indoor fair at the Recinto Ferial in Dolores (Alicante).
Learn technical aspects but also have fun at this livestock fair. A perfect trip for animal lovers.
One of the highlights is the Pure Spanish horse morphological competition, which this year celebrates its 20th edition.
A huge selection of activities for all are programmed such as horse riding competitions and exhibitions, equine training, livestock market, donkey races, canine agility competitions or musical shows.
Location