Guided visits to the Air Rails Shelters in Alicante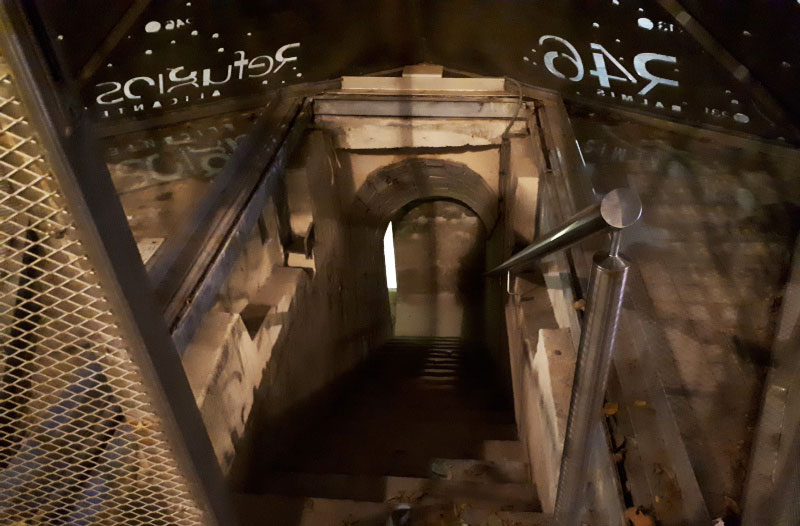 By turiguiasalicante.com
The visits intended to introduce visitors to the historical and social context that surrounded the construction and use of air raid shelters in Alicante.
The city of Alicante suffered during Spanish Civil War (1936 – 1939) until 83 bombings in spite of being a city of rearguard.
Through a guided tour you will learn how the city is organized in this terrible circumstance and especially what was the operation of an air raid shelter.
The itinerary begins in the Sala de Máquinas with a guided visit to the exhibition «Alicante ha caído, aquí termina la guerra» and includes the entrance to the Séneca Air Rail Shelter and the Balmis Air Raid Shelter. Their architectural uniqueness and the humanitarian function for which they were designed render these air raid shelters a tangible testimony to pain's recent history.
Timetable
Wednesday: at 18:00.
Friday and Saturday: at 12:00 and 18:00.
Sunday: at 12:00.
Location