Museum of the Sea (Denia)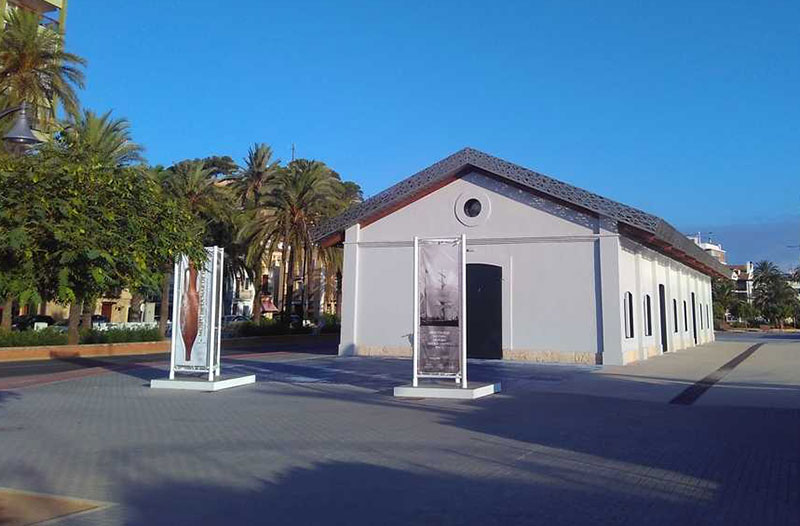 By denia.net
The Museum of the Sea of Denia is a new museum space that has more than 400 archaeological and ethnological pieces related to the sea, which will show the visitors a look at the history of the city and its link with the sea: navigation, trade, activities, events and feats.
It has an audiovisual area that presents, in addition to audiovisual resources, thematic exhibitions on fishing, seafaring traditions, devotions and the progress of underwater archaeological research.
It is an accessible establishment with free entrance. Group visits must be booked in advance.
Summer timetable (from May to September)
From 10:00 to 13:00 and from 17:00 to 21:00.
Winter timetable (from October to April)
From 10:00 to 13:00 and from 16:00 to 20:00.
Location