Exhibition "It´s about words & music" (Denia)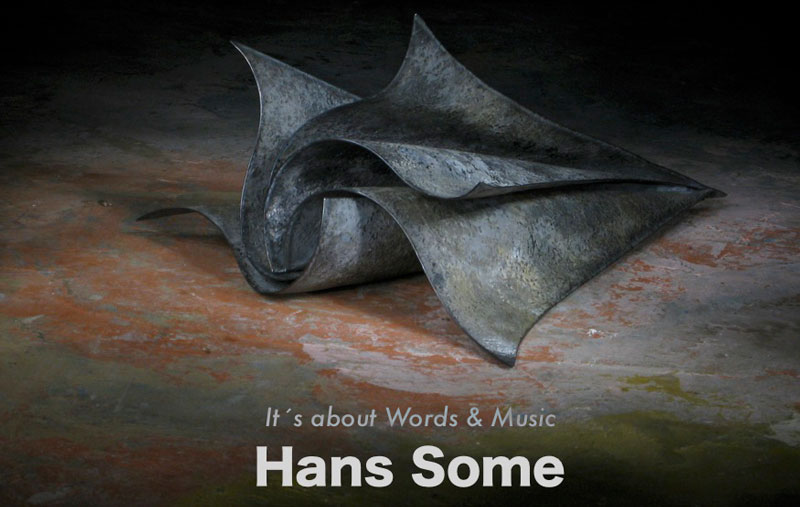 By hans-some.com
Visit the sculpture exhibition of the German artist Hans Some and get to know his work. It will be open until 5 March 2022 at the Cultural Hall La ñ in Denia.
In this exhibition the author presents us with a series of sculptures of high artistic value made of iron, steel and bronze that captivate the public by the juxtaposition of their different structures, which makes them defy gravity and seem to move.
Hans Some is internationally renowned for his metal sculptures. His works have won numerous awards and he has participated in numerous solo and group exhibitions in both Germany and Spain, and his work can be found in numerous public and private collections in both countries.
Timetable
From Thursday to Saturday: from 11:00 to 13:00 and from 17:00 to 20:00.
Location