Exhibition "Contemporary Art of the Generalitat Valenciana III" (Alicante)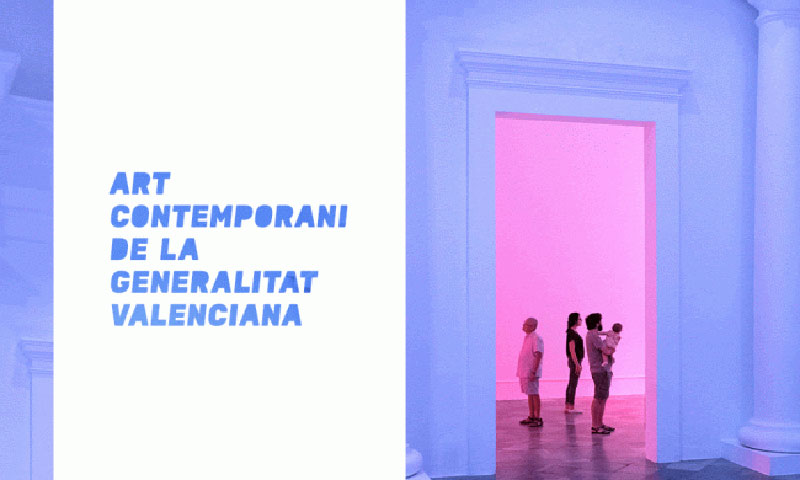 By consorcimuseus.gva.es
Visit this contemporary art exhibition that will be open until 6 February, 2022 at the Caja Blanca de Las Cigarreras in Alicante.
The exhibition includes a selection of works of art that are representative of the current artistic scene in the Valencian Community. Specifically, it brings together the works acquired by the Generalitat Valenciana in 2019, with a balanced presence of artists from Alicante, Valencia and Castellón. Artists of various generations who approach the artistic creation process from various technical and stylistic proposals.
Thus we will find works by Pablo Bellot, Isidro Blasco, Victoria Civera, Edu Comelles, Cristina Durán, Susana Guerrero, Patricia Gómez & María Jesús González, Irene Grau, Jota Izquierdo, Marla Jacarilla, Pepa L. Poquet, Paco Martí, Aurelia Masanet, Enric Mestre, Luisa Pastor, Rafaela Pareja, Massimo Pisani, Ana Sansano, Alvaro Terrones, Rubén Tortosa, Misan and Lukas Ulmi.
Timetable
From Tuesday to Saturday: from 10:00 to 21:30.
Promotional Video
Location