Mascletás and fireworks with Hogueras of San Juan (Alicante)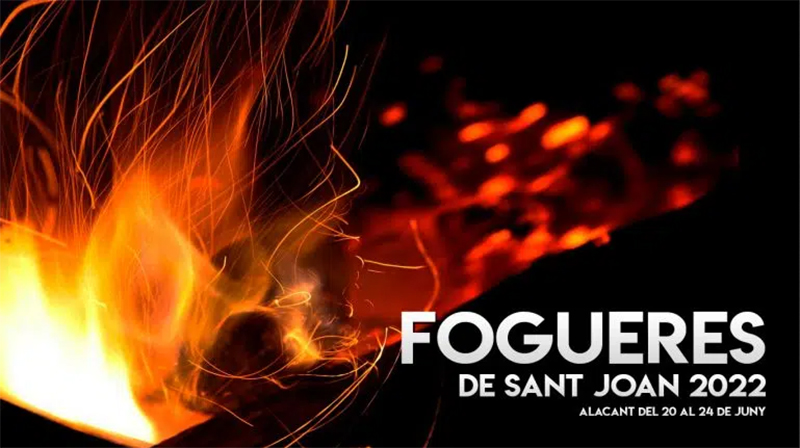 By hogueras.com
The events will take place from 4 to 29 June in different locations in Alicante.
The programme of official acts of the Hogueras of San Juan includes seven such mascletás that compete to be awarded first prize, from June 18 to 24 at 14:00 from the Plaza de Los Luceros.
Those days thousands of people will gather around the central Alicante square to enjoy the loud sound and rhythm of the explosions of this powerful firecracker display (mascletás).
Location
Previously, three mascletás will be held out of competition:
Saturday, 4 June, at 14:00: Gran Vía-Garbinet area.
Saturday, 11 June, at 14:00: PAU-5 area.
Sunday, 12 June, at 14:00: court area.

And from June 25 to 29, starting at midnight, spectacular firework displays will be launched and can be seen from Alicante's Postiguet beach (with a minimum duration of fifteen minutes).
Location