Exhibition "Gladiators. Heroes of the Coliseum" (Alicante)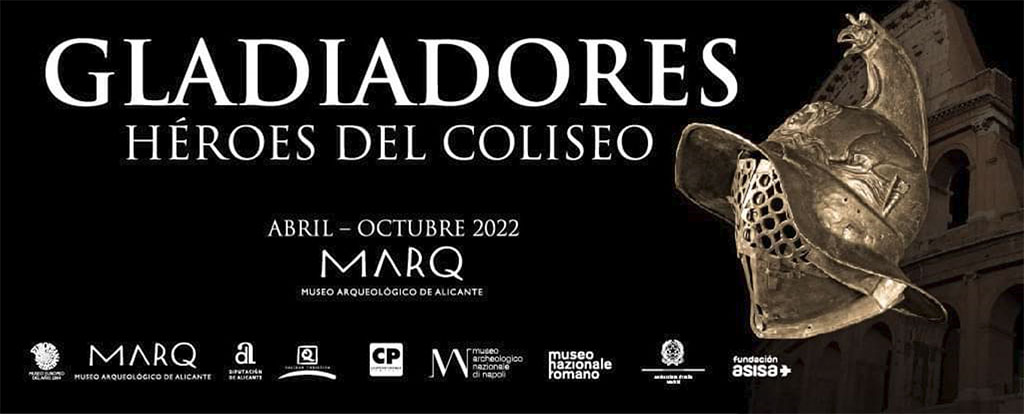 By marqalicante.com
Visit "Gladiators. Heroes of the Coliseum" from 13 April to 16 October at Alicante's Archaeological Museum (MARQ).
The exhibition deals with the heroic image of the Roman gladiator, an irresistible figure for a huge sector of the public, as it is usually presented to us: forced to fight and often to die in the arena by the ferocious and tyrannical will of despotic emperors in front of bloodthirsty spectators.
The exhibition will occupy three temporary rooms and will include some 140 works of art and original pieces from nine internationally renowned Italian museums and institutions.
The collection will be complemented by audiovisual elements, which will form an important part of the exhibition, aimed at an audience of all ages.
Promotional video
Timetable
From Tuesday to Saturday: from 10:00 to 19:00.
Sundays and holidays: from 10:00 to 14:00.
Location