Exhibition "The most beautiful thing in the world" (Alicante)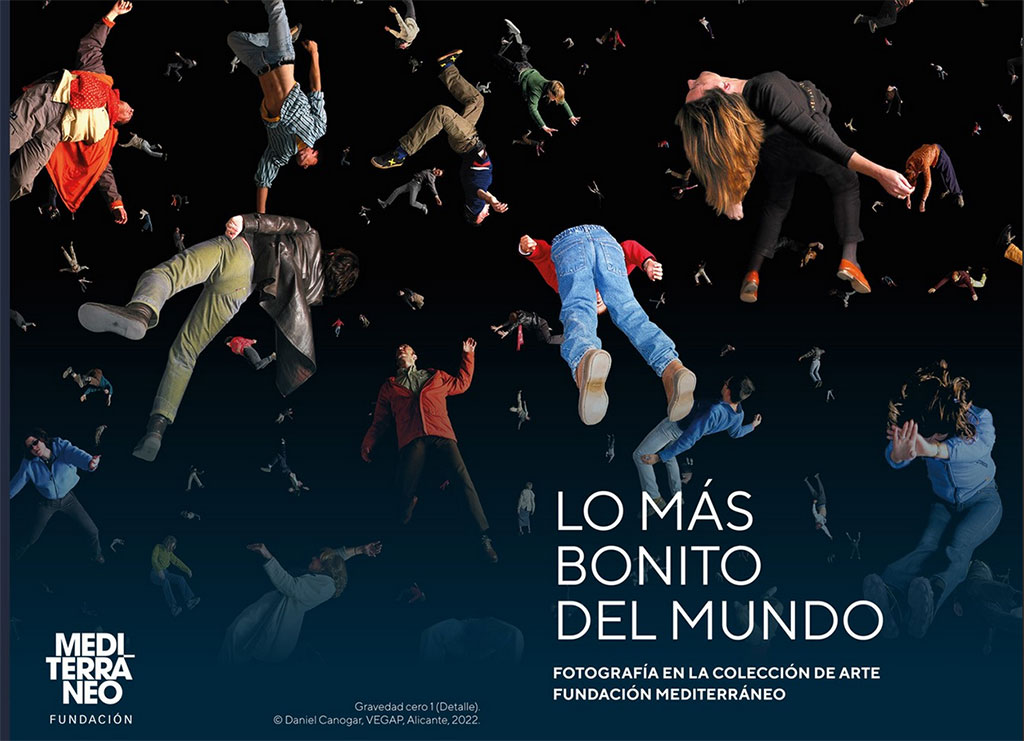 By fundacionmediterraneo.es
Get closer to art and discover its beauty with this photographic exhibition that will be open to the public until 23 July at the Caja Mediterráneo Foundation in Alicante.
The exhibition brings together 29 works from the Fundación Mediterráneo Contemporary Art Collection.
Through the photographic work of several highly relevant artists, a reflection on ourselves and our environment is proposed that allows the attendee to approach contemporary art in a more natural way.
Timetable
From Tuesday to Friday: from 11:00 to 12:00 and from 18:00 to 20:00.
Saturdays: from 11:00 to 13:00 and from 18:00 to 20:00.
Sundays: from 11:00 to 13:00.
Location