Exhibition "Identidades anónimas" by Moisés Gil (Alicante)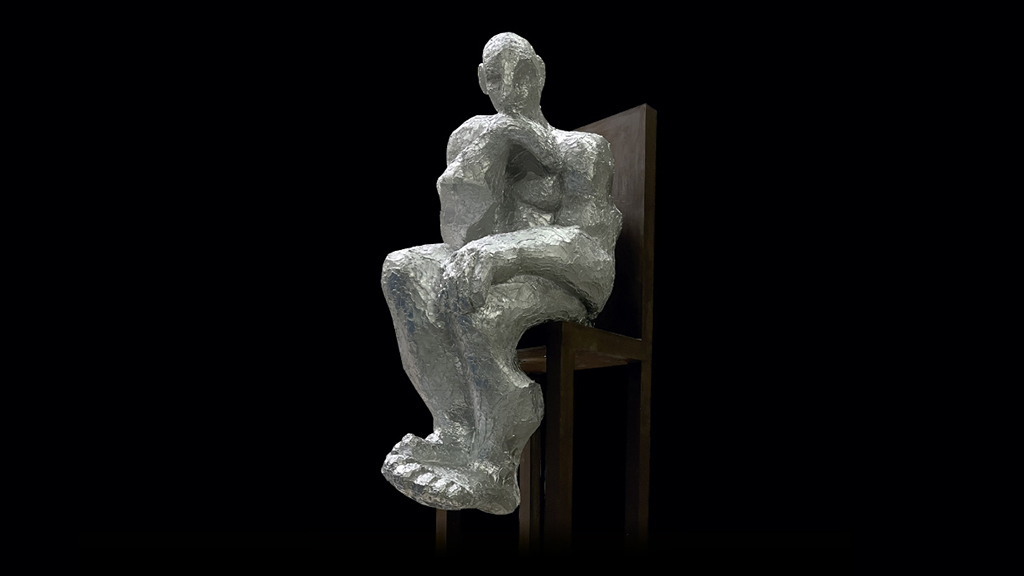 By mua.ua.es
This sculpture exhibition can be visited until 10 July in the Sala Patio of the Museum of the University of Alicante (MUA).
The exhibition by the sculptor from Cocentaina is the result of years of research into human beings and their development in the contemporary world and in the different contexts of crises: social, humanitarian, economic and identity-related.
His characters are a conceptual representation of the solitary man who walks with his arms down and with no known direction, a simple image of the ordinary man and his enormous humanity.
Moisés Gil's work can be described as philosophical-conceptual because it invites reflection and action by the individual in constant existential struggle.
Timetable
Monday to Friday, from 9:00 to 20:00.
Saturday and Sunday, from 10:00 to 14:00.
Location