Culture in local neighbourhoods 2022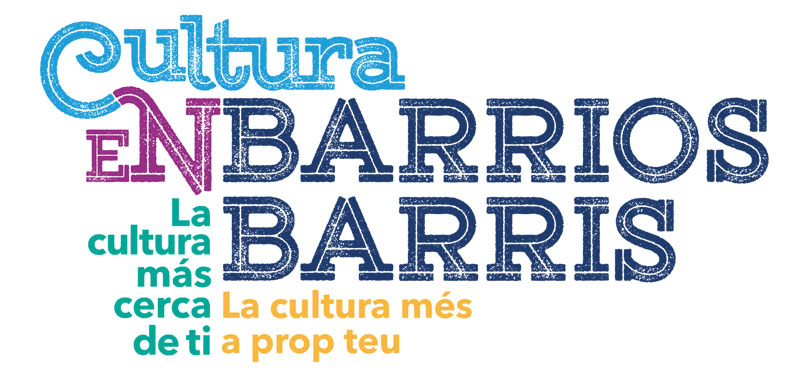 By alicante.es
This programme of cultural activities and entertainment takes place from January to June 2022 in different locations around the city of Alicante.
The programme includes activities for all audiences: oral narrative, theatre, educational concerts, audiovisual projections, workshops, reading clubs, circus, magic and dance.
Among the places where the activities will take place are Community Social Centres, Municipal Libraries and other Cultural Centres. Access to all activities are free a prior online registration. Security and control measures are in place.