"Playmobil" Exhibition (San Vicente del Raspeig)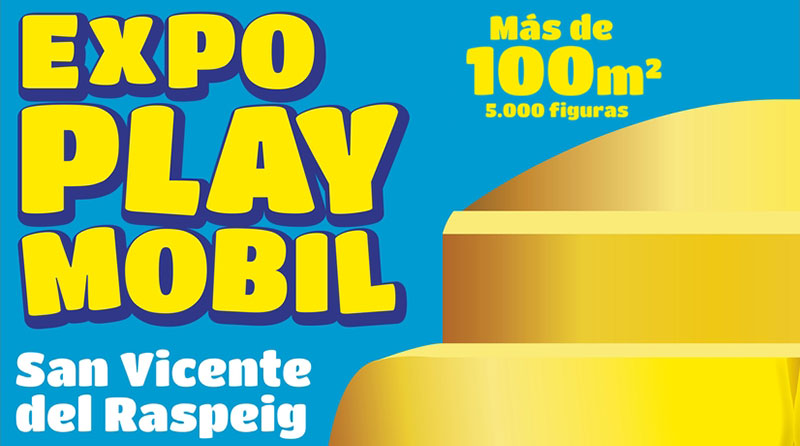 By raspeig.es
The exhibition will be open to the public until 31 January in the basement of San Vicente's Town Hall.
The protagonists of this exhibition are the classic "clicks", part of childhood memories for many! The exhibition has over 5 000 of these figures, characterized and set in different periods.
This collection was created by a group of friends, lovers of history and modeling, who have been collecting Playmobil for over thirty years.
The exhibition (free admision) will be organised in four areas: Arctic and Antarctic poles, Jurassic Park, the British Royal Navy and the Bavarian Alps.
Timetable
Mondays to Saturdays: from 10:00 to 14:00 and from 17:00 to 20:00
Sundays: from 10:00 to 14:00.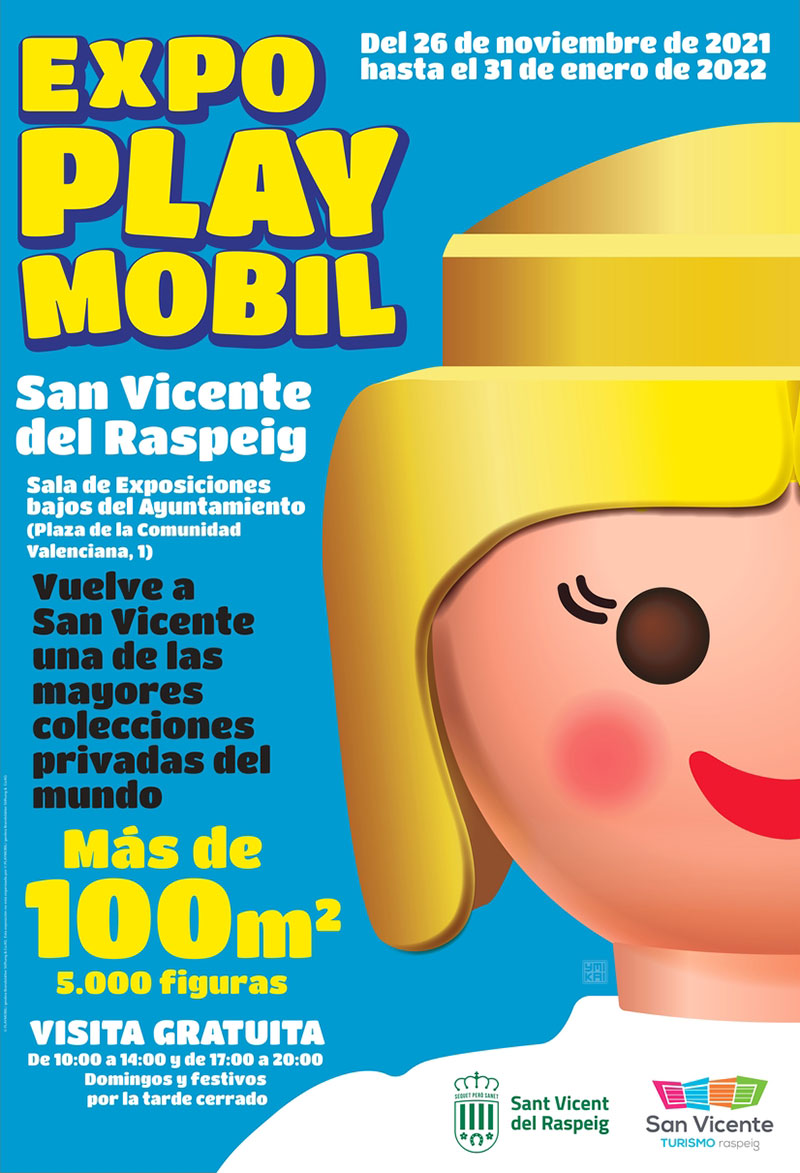 Location