MUA: University of Alicante Museum (San Vicente del Raspeig)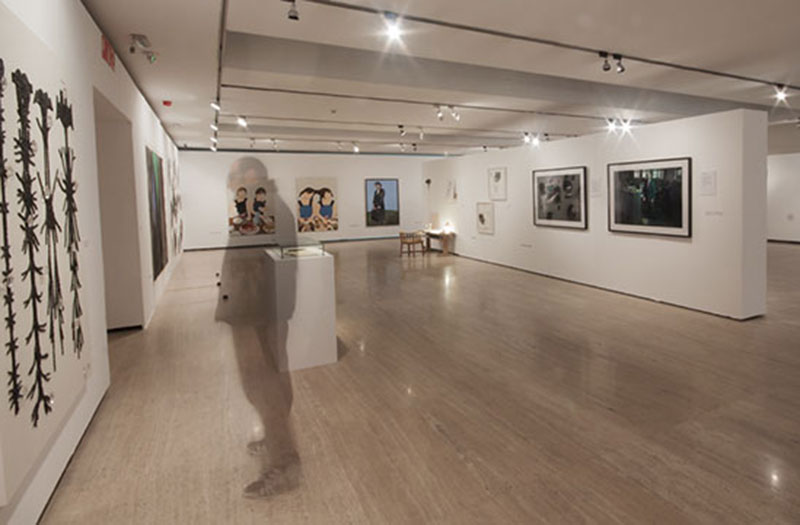 By mua.ua.es
The museum is part of the Alicante Univeristy campus. It is dedicated to contemporary art and has several exhibitions.
The museum is also designed as a cultural dissemination space (art, music, theater, film, photography, archaeology, …).
Timetable
Monday to Friday: from 9:00 to 20:00.
Saturdays and Sundays: from 10:00 to 14:00.
August closed.
Location