Do you dare go to the 'Suspiria Fest'?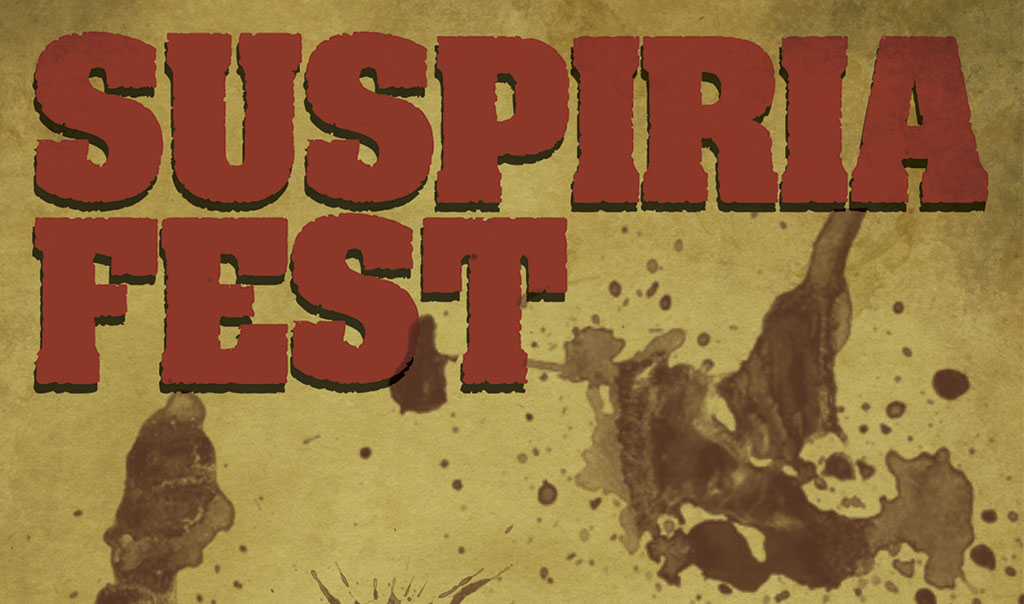 By raspeig.es
'Suspiria Fest' is a terror and fantastic film festival in San Vicente del Raspeig. This is the sixth edition and that takes place on 23 and 24 March in the town's Auditorium.
During the weekend both the finalist films of this edition and some winners from previous editions will be screened.
Not only will films be shown but there will also be a number of presentations and an awards ceremony.
Entrance to this festival is free of charge. However, minors under the age of 16 may not attend. Are you brave enough to go?
Programme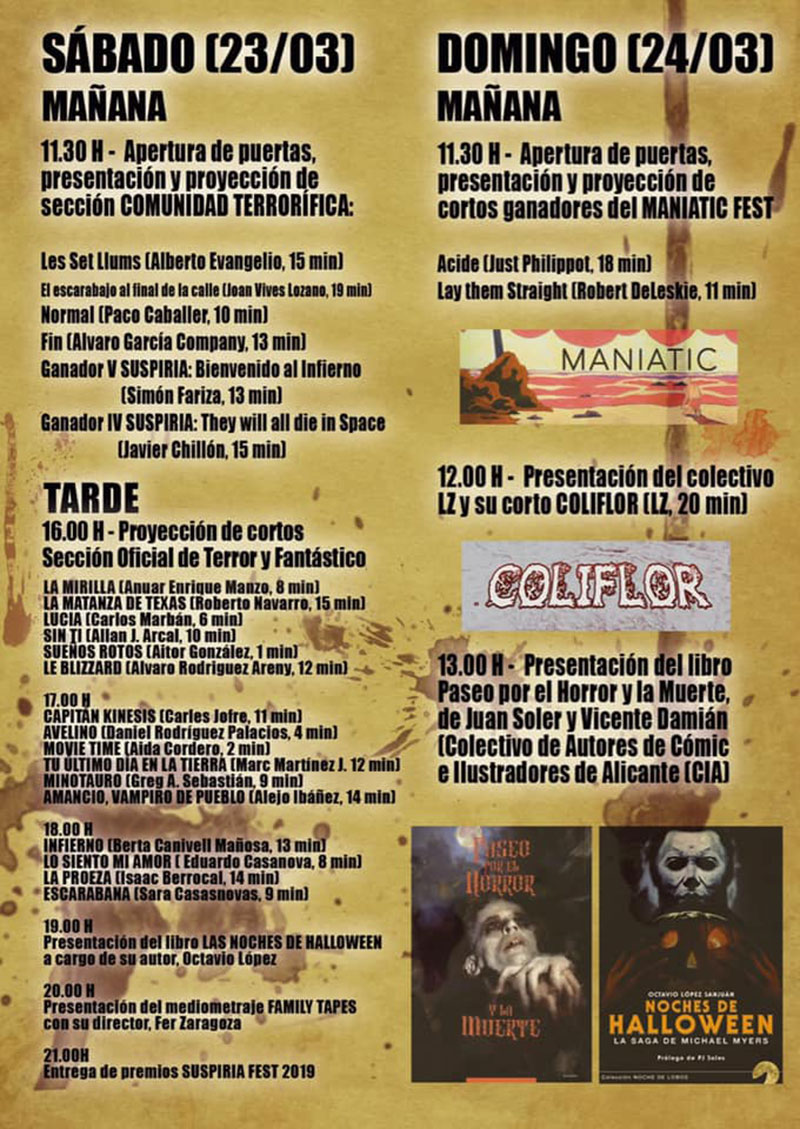 Location