'Alicante Market Design 2020'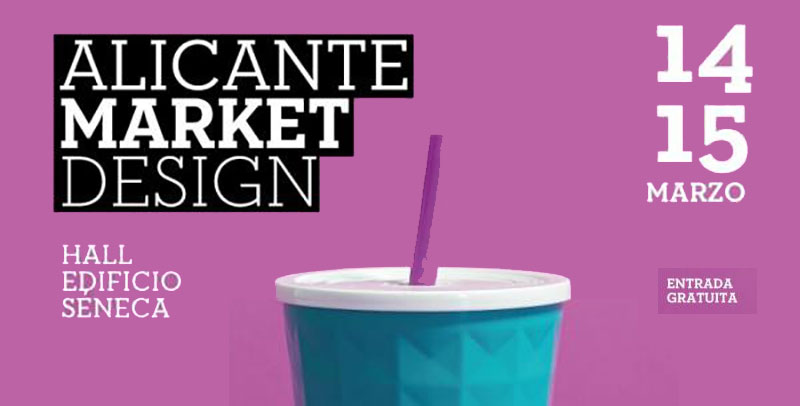 By #Mercado-Diseño-Alicante
Visit Alicante's old bus station, the Seneca building, on 14 and 15 March to see what's happeing in this sixth edition of 'Alicante Market Design'.
This event is a meeting point for artists, designers and the public in an ideal location. Enjoy Alicante's best design, from emerging figures and brands to design classics.
Entrance to the market is free with other activities such as concerts, meetings with artists, workshops or children's activities scheduled too.
Timetable
Saturday and Sunday: from 11:00 to 20:00.
Location