"Jijona's Christmas fair 2021"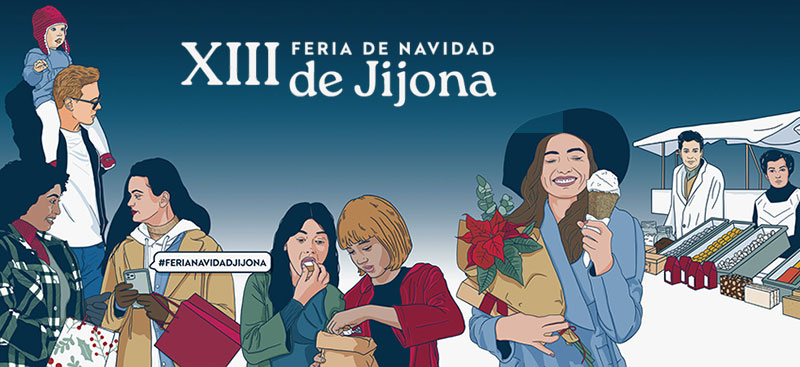 By feriadenavidad.es
The XIII edition of this Christmas family fair takes place in Jijona from 3 to 8 December.
Most of Spain's main producers of turrones, chocolates and Christmas sweets are from Jijona and will set up sixty of stalls to celebrate this traditional Christmas event.
There will also be a wide variety of activities such as tastings, pairings and culinary demonstrations, workshops, storytelling parades and musical performances.
Location