'Moors and Christians' in Vila Joiosa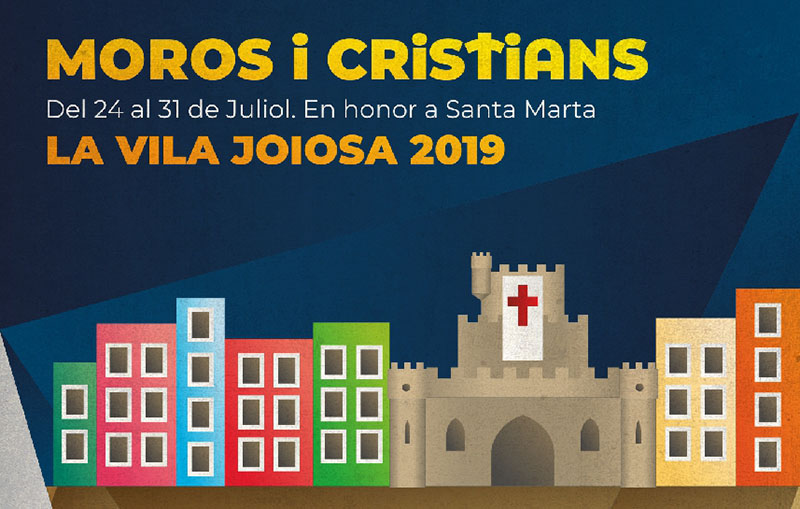 By villajoyosa.com
The festival, declared of International Tourist Interest, takes place 24 to 31 July in La Vila Joiosa (Alicante).
The 'Moors and Christians' festivities are the town's most important festivities. They recreate the battle of 1538, when the Berber pirates attacked and landed in the city.
Many activities for all take place such as parades, the entrance of bands, music concerts, gastronomic competitions and fireworks.
But without a doubt the most important event is the landing that takes place on Sunday 28 July.
Programme