Multiadventures with "Tirolinas Go! Alicante" (La Nucía)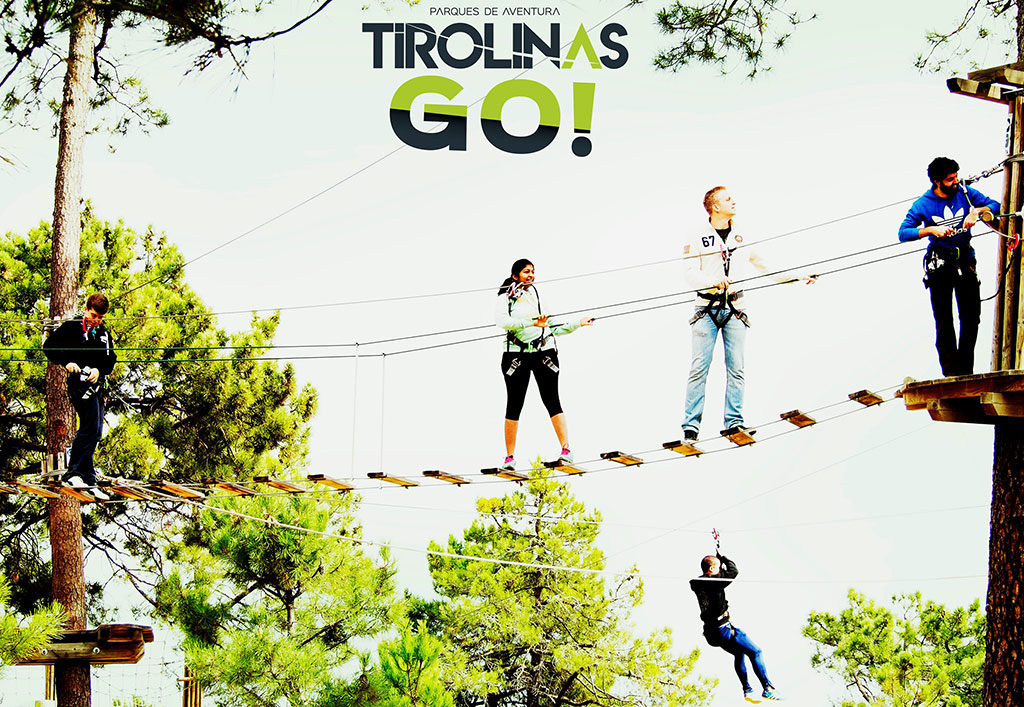 By tirolinasgo.com/alicante
Live an exciting and fun day outdoors at the "Tirolinas Go! Alicante" adventure park in La Nucía, a small town very close to Benidorm.
The adventure park has over 70 tree top mini challenges such as nets, suspension bridges and even zip lines up to 300 meters long (some of them are double). There are different tree-to-tree routes and levels of difficulty so everyone can enjoy them.
This environmentally friendly activity, is a unique experience that combines leisure and sport in nature. A perfect plan to do with family or friends. Also for birthday celebrations, extracurricular school activities, group celebrations and team building events.
"Tirolinas Go! Alicante" games are adapted to all types of public and do not require great physical form. Be sure to book in advance.
Winter timetable
Saturdays, Sundays and holidays: from 11:00 to 16:00.
Promotional video
Location