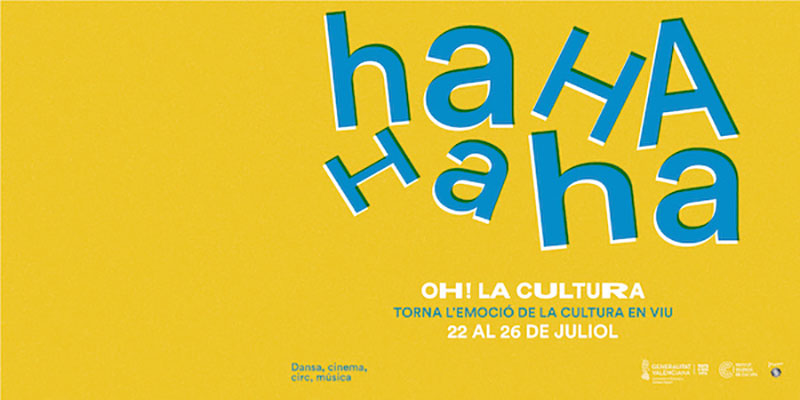 By ivc.gva.es
Live the excitement of live culture again in Alicante and Valencia from 22 to 26 July.
The initiative aims to encourage the public to enjoy the sensations that live culture brings with a series of music, dance, film and circus shows.
Activities will cost between EUR 5 and 10 and will take place in the Casa Mediterráneo in Alicante and in the Teatre Principal in Valencia.
Promotional video
Location