The musical comedy 'Addams Family' at the Costa Blanca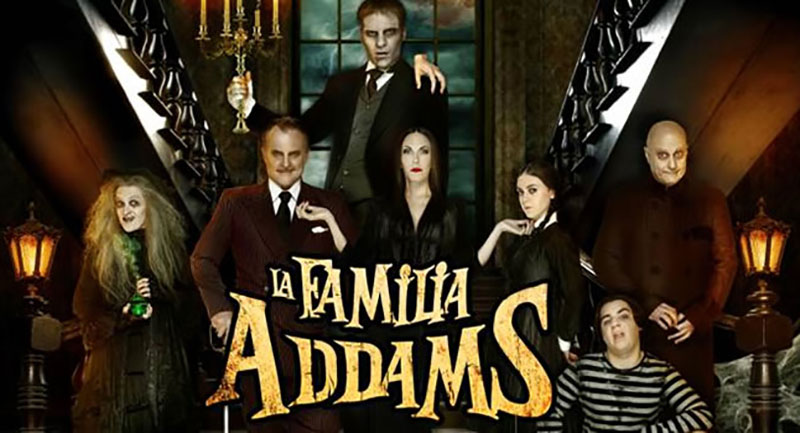 By lafamiliaaddams.com
The show kicks off on 21 February at the Olympia Theatre in Valencia with the last performance there on 17 March. The Addams Family then moves to Alicante's Teatro Principal with shows on from 21 to 24 March.
This Broadway musical has a cast of 28 artists (singers, actors, dancers, acrobats and musicians) who personalise characters created by the illustrator Charles Addams.
This show is a cocktail of music, humour and eccentric but endearing characters. A disastrous and hilarious musical where the public join Central Park's most terrifying family.
Tickets are now on sale at:
Promotional video
Locations