See ancient Persian empire treasures at Alicante Archaeological Museum (MARQ)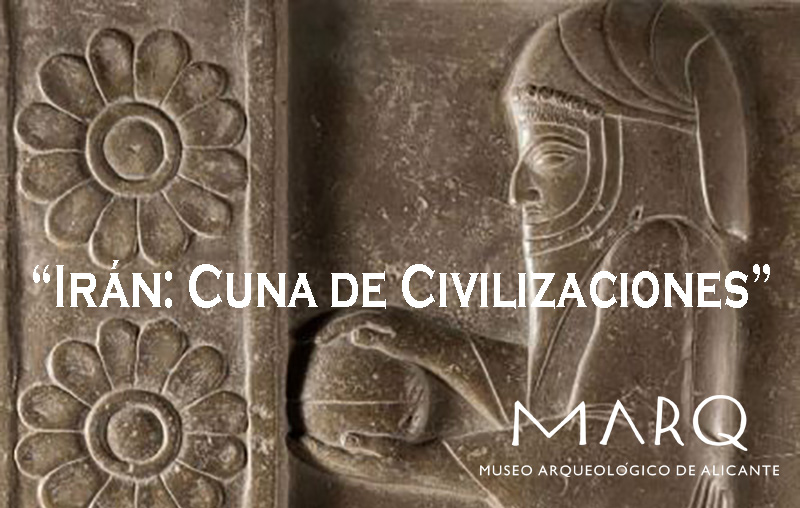 By marqalicante.com
The exhibition 'Irán: Cuna de Civilizaciones' will be open from 14 March to 1 September.
Over 200 pieces from Iran's National museum will be on exhibition in the museum's three temporary rooms.
Some of the star pieces are a large gold ceremonial vase that weighs around three kilos (called 'ritón de oro') or the 'bronces de Luristán', a spectacular collection of metal elements on a selection of instruments and weapons.
Timetable
From Tuesday to Friday: from 10:00 a.m. to 7:00 p.m.
Saturdays: from 10:00 a.m. to 8:30 p.m.
Sundays and holidays: from 10:00 a.m. to 2:00 p.m.
Location