San Antonio Abad festivities 2020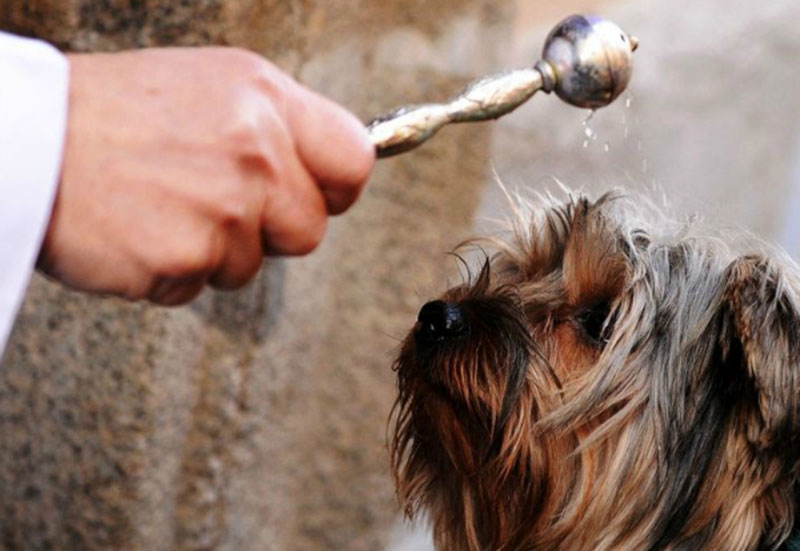 By comunitatvalenciana.com
This weekend, 17-19 January, marks the celebration of this festivity in many Costa Blanca towns.
One of the most curious traits of this festival, also known as San Antón, is the blessings of pets and other animals.
Fire also plays a key role with mascletás (load explosions), fireworks and bonfires. In addition, music, parades and traditional meals are a must in the celebrations.
Among the many celebrations, the ones in Canals, Valencia, Alicante, Mutxamel, Sagunto, Benissa, Pego, Teulada and Villena stand out.