'The Winter beach': start practicing beach sports and leisure activities on Orihuela beaches before the summer season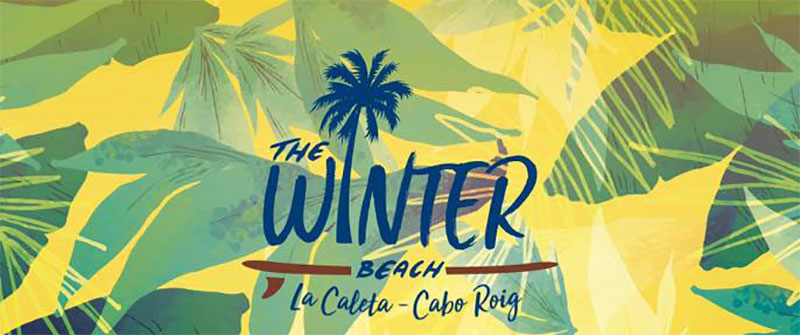 By playasorihuela
'The Winter beach' takes place every Sunday from 31 March to 9 June.
The event first takes place in the secluded La Caleta en Cabo Roigbeach, considered a family beach and selected due to its calm sea. In June, the Aguamarina and Cala Capitán beaches join the initiative too.
A total of 36 activities designed for all ages including aerobic activities such as yoga, body balance, aerobic, aquagym and zumba; or aquatic activities such as surf pad, canoeing, snorkeling and diving baptisms. Youngsters will also be entertained with workshops and games.
Programme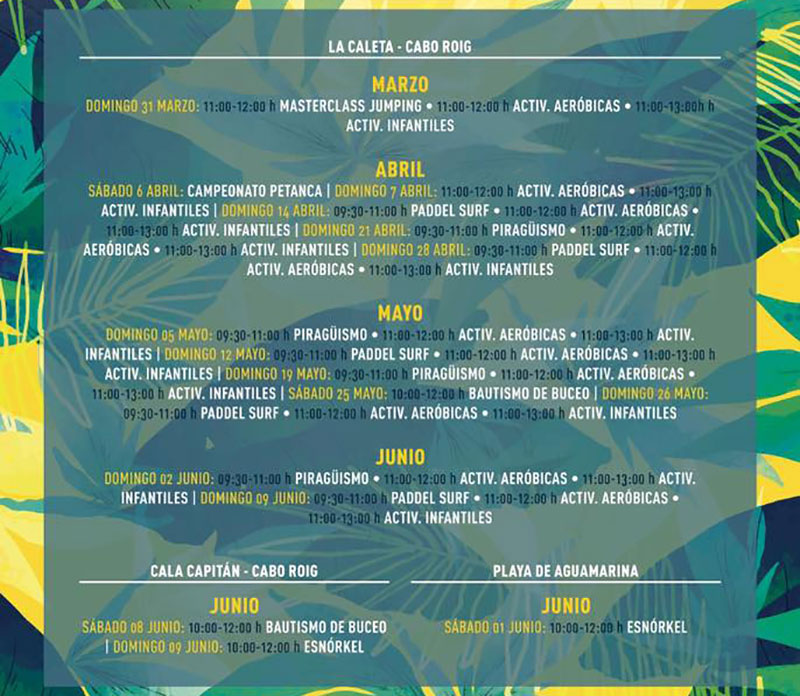 Location