Torrential rain 'gota fria' alert until Sunday on the Costa Blanca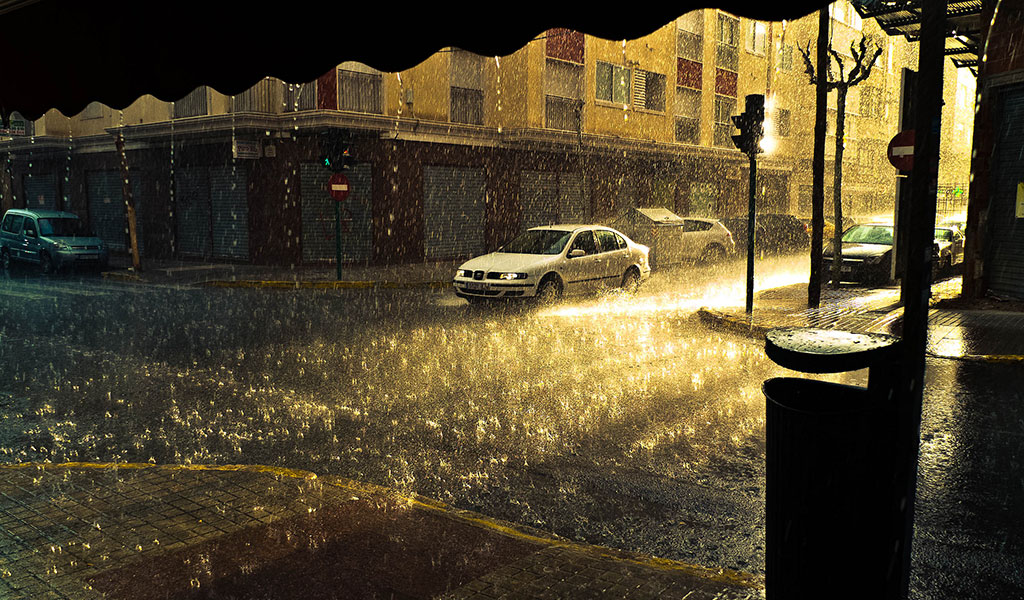 By flickr.com
According to the Agencia Estatal de Meteorología (Aemet), the provinces of Alicante and Valencia are going to suffer an "episode of intense, generalized and persistent rains and storms", begining this Thursday and lasting at least until Sunday.
This Thursday, the level of alert is 'orange' (dangerous weather situation with possible damage and injuries), for inland and coast of Valencia and Alicante. This means that some activities may be affected and those done outdoors interrupted.
On Friday the situation looks better in Alicante, although the level of alert stays at 'orange' in Valencia.
It is expected that the bulk of this 'gota fria' will hit the province of Alicante on Saturday with heavy rain and storms for hours each time.
Sunday looks better, with the heavy rains and storms heading to the West of the Peninsula.
Authorities urge people not to take unnecessary risks and to remain alert, keeping an eye on any weather updates.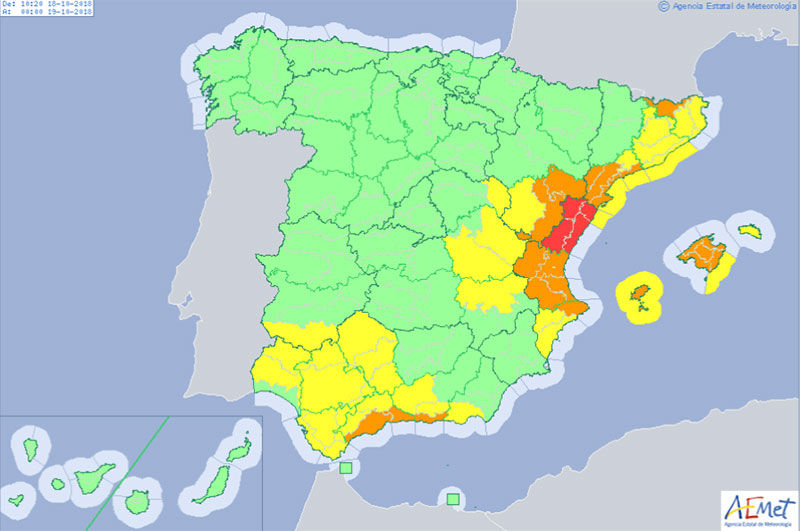 By aemet.es