'Video Game Comic (VGC) 2019'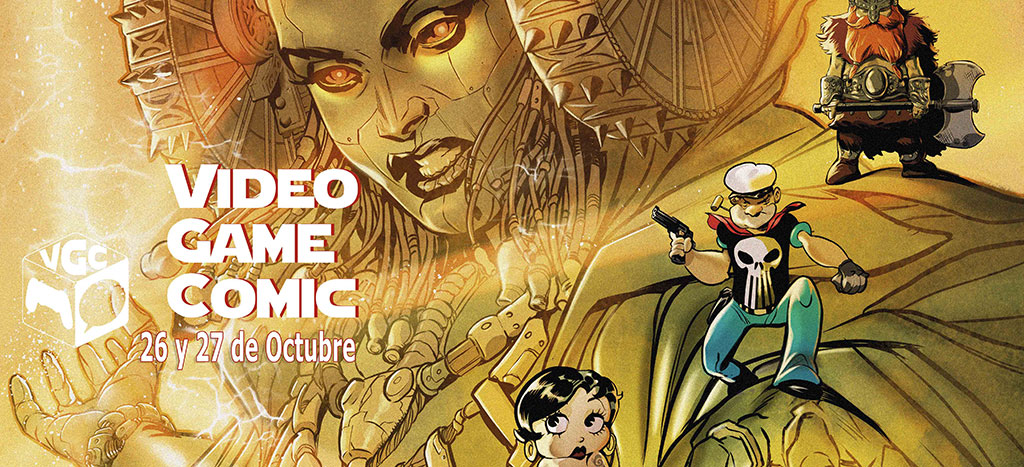 By vgcomic.com
From 26 to 27 October visit Institución Ferial de Alicante (IFA) and enjoy this sixth edition of VGC.
The 'Salón de videojuegos, comic y juegos' (hall of video games, comics and games) hosts a huge and entertaining variety of goods and activities as well as modern culture art.
Over the course of the weekend, take part in video game tournaments, talks and conferences with guest artists, workshops, exhibitions and many more surprises.
Location