View Rull cave's impressive stalactites and stalagmites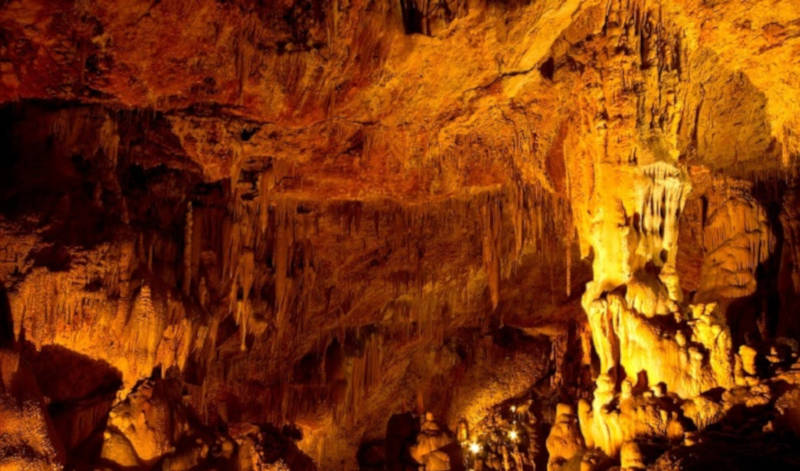 By lavalldebo.org
Visit the Vall d'Ebo in Alicante to discover the spectacular geology of this cave.
This cave, estimated to be between 5.3 and 23.5 million years old, is one of the few in Eastern Spain open to the public with stalactites and stalagmites still forming.
The 30 minute circular guided tours are 220 metres long, offering visitors great views of these underground formations from different perspectives.
Tours cost EUR 4 for adults and EUR 2.70 for children and pensioners.
Location