Visit the Peñón de Ifach Natural Park (Calpe)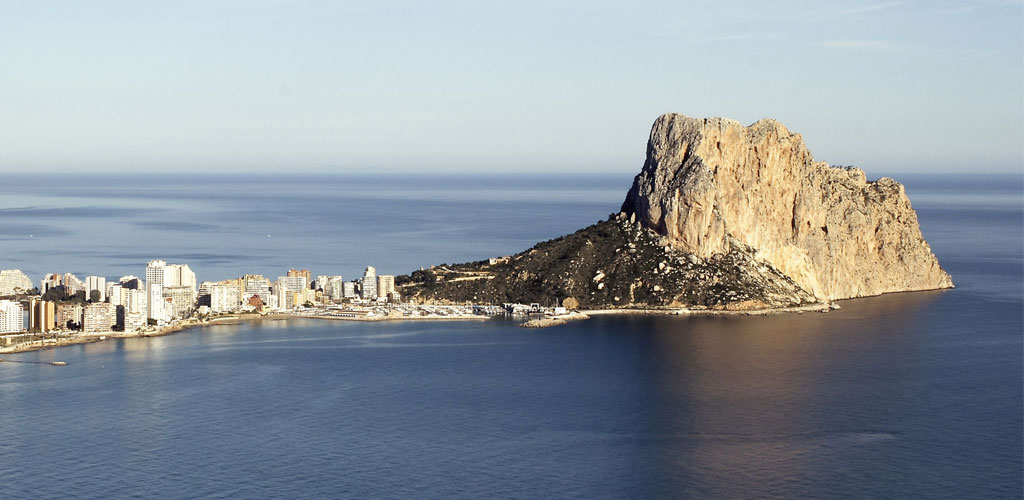 By parquesnaturales.gva.es
Discover this surprising natural park, in the Peñón de Ifach in Calpe, one of the symbols of the Costa Blanca.
The Natural Park has a hiking route that leads to the top of the Peñón de Ifach. From there you can enjoy privileged views of the islands of Formentera, Ibiza and even the Santa Pola cape.
To access the climb there is a tunnel dug into the rock that connects the northern and southern slopes of the rock.
During the route you will pass through the archaeological site of the Pobla d'Ifach, a small settlement of inhabitants from the 13th century.
Access to the park is free, but visitors must book in advance as there is a daily quota of 300 walkers. This route is not suitable for children and visitors are advised to wear a mask during the whole walk.
Location