Slight decrease in hotel occupancy on the Costa Blanca in 2018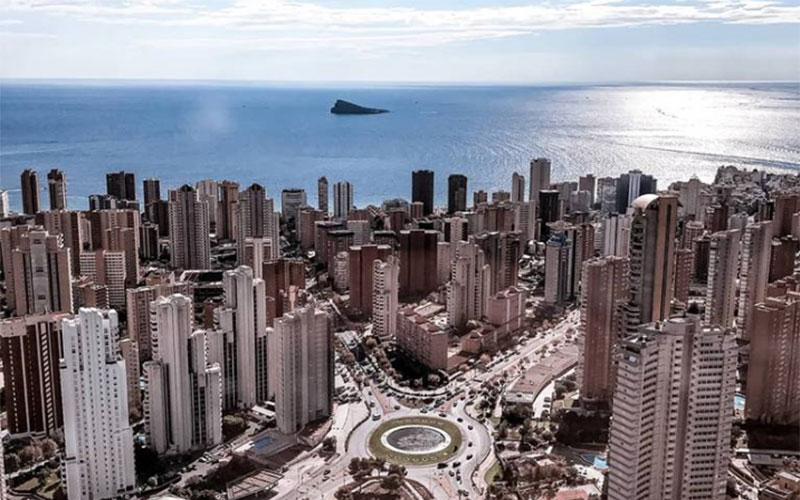 By hosbec.com
Although figures were the second best in the last ten years, they went down over three points compared to last year.
According to hotel management data (Hosbec), the data for 2018 reflect an average occupancy of 78%, similar to 2017 and in both cases well above occupancy of previous years.
This slight decrease was the same for all categories of hotels in almost all localities. As in previous years, Finestrat had the highest occupancy rate, followed by Calpe and Alfaz del Pi.
By months, February, November and December were the ones that increased the most, revealing a tendency to visit the Costa Blanca as a winter tourist destination too
The country of origin of most visitors was Spain with 56.6% and a growth of 0.9%. The United Kingdom maintains second place with 14.5% of the market, but falling by 0.7%. The rest of the main country of origins to visit Spain continue previous year trends in decreasing order: Norway, Belgium, Holland, France, Germany, Sweden, Poland, Italy and Russia.