'31st Alfàs del Pi cinema festival'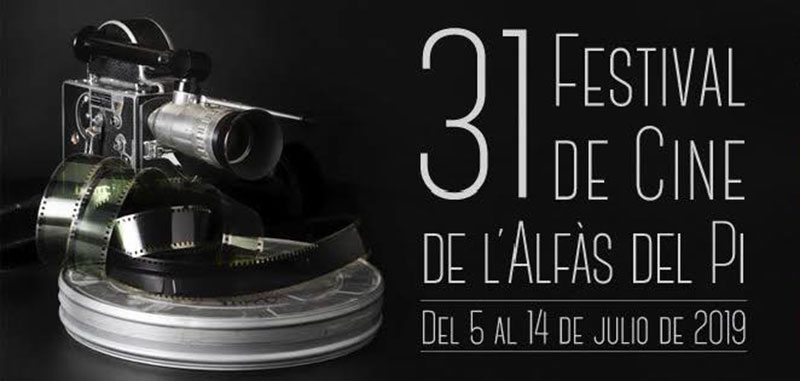 By festivaldelalfas.es
The event takes place in Alfaz del Pi from 5 to 14 July.
At this festival Spanish produced films, specially short films, are promoted.
Seventh art enthusiasts will be able to enjoy nine days of non-stop cinema. As well as Spanish productions, films from other countries will also be screened.
Programme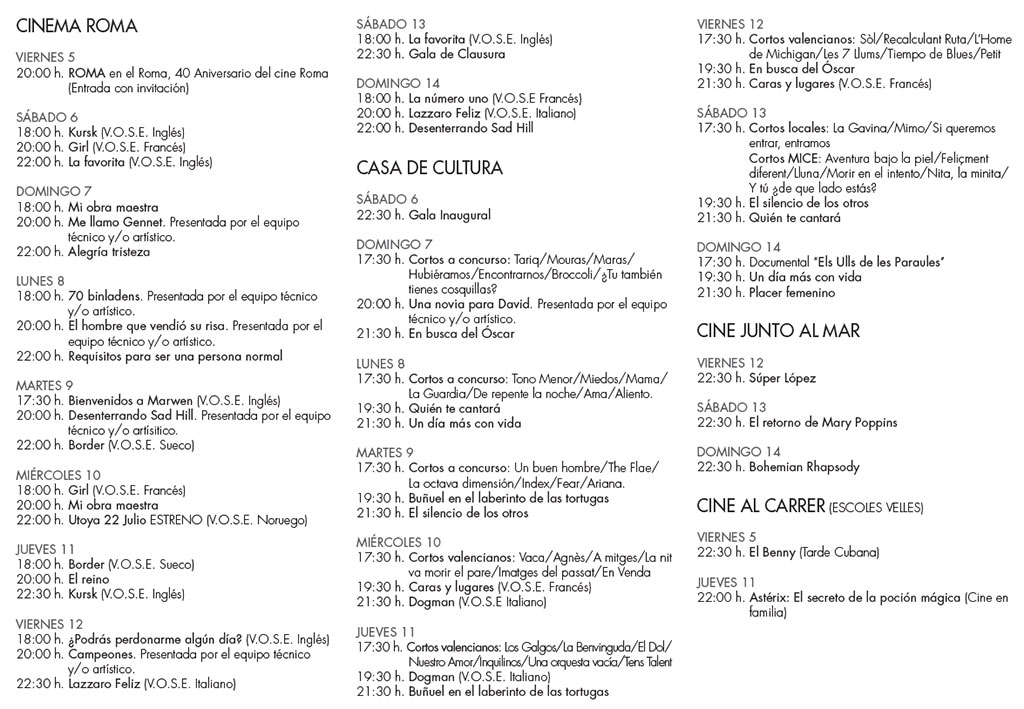 See the programme of other activities planned for this event such as concerts, cinema meetings, exhibitions, special screenings, courses and shows for children.
Activities