Alfaz del Pi / L'Alfàs del Pi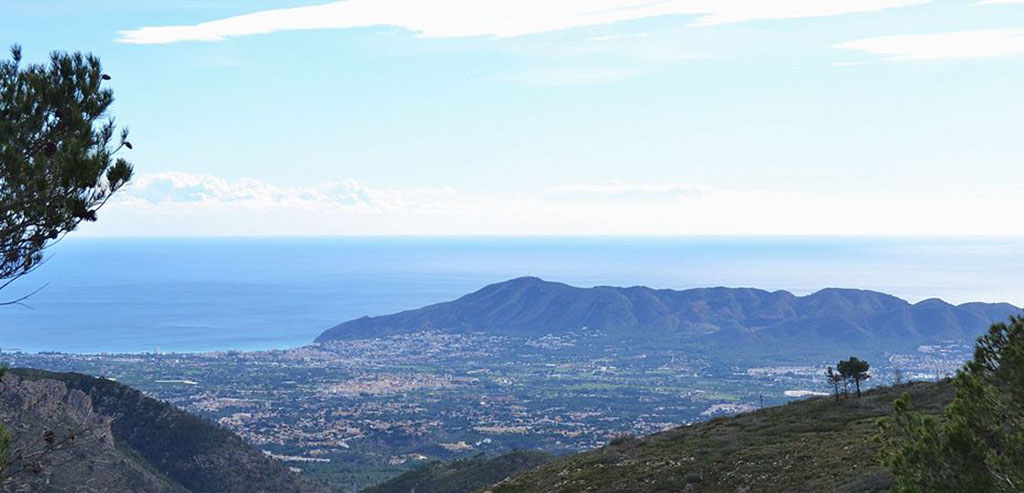 Its particular geographical location, halfway between the mountain and the sea, and its particular microclimate may be the reasons that have attracted thousands of Europeans who have decided to take up residence in Alfaz del Pi.
The town has earned a wide projection and national recognition thanks to its Film Festival, and international by the variety of backgrounds of its residents.
The word Alfaz, of Arabic origin, refers to the fertility and goodness of their lands. Although agriculture is no longer only anecdotally present in the local economy, the eagerness and nobility of its people endures.