Wine tourism in "Bodegas Francisco Gómez" (Villena)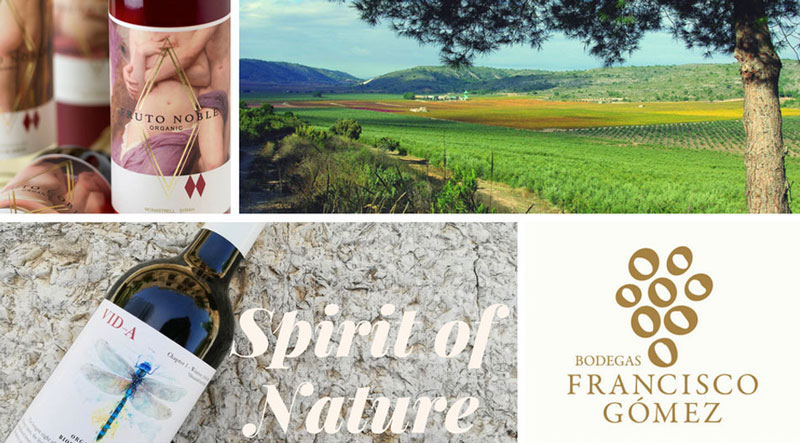 By bodegasfranciscogomez.es
Visit "Bodegas Francisco Gómez" facilities, olive groves and vineyards located in an incomparable setting in the Alicante town of Villena.
These modern facilities are at an old winery where wine was already produced in the 18th century, the bodega is now a benchmark in Alicante for agricultural production and innovation. Quality, sustainability and respect for the land and the environment are paramount.
Immerse yourself in this exciting culture and discover the Francisco Gómez wines, full of life, nature, passion and tradition.
Timetable (prior reservation required)
Monday to Friday: at 10:00, at 11:00, at 12:00, at 15:00 and at 16:00.
Saturdays: at 10:00, at 11:00 and at 12:00.
Sundays: closed.
Location